Interim Superintendent Lonoconus led district through the unknown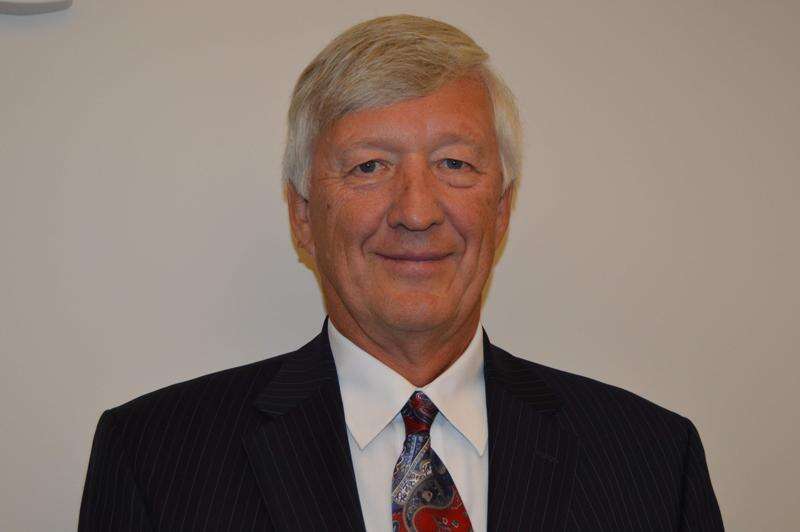 Published June 29. 2020 08:45PM
Dr. Alan Lonoconus has retired before, many times before in fact.
But the Palmerton Area School District interim superintendent never rode off into a sunset quite like this.
Little did Lonoconus know when he was named to the interim position in October 2019 he was roughly five months away from public schools in the state being forced to close their doors due to COVID-19.
Having navigated the district through the unchartered territory of complete online learning from March 16-June 3, Lonoconus said his goodbyes this week, preparing for his final day on the job June 30.
"I've loved this work and the people with whom I worked here in Palmerton," he said. "It is a bit emotional because I've come to know, respect and love this district and community. Hopefully I didn't get in the way too many times, but I just want to thank everyone for the support during the easy and the tough times."
When he was hired in October, Lonoconus joked he was coming out of retirement for the fourth time. His time in Palmerton changed him, he said, both personally and professionally.
"It made me a better person," he said. "I wanted to do the right thing by our board, staff, students and parents. To our teachers, staff and coaches, there is no words to express the gratitude for everything you do. You are role models and make a huge difference in our students' lives."
Board President Kathy Fallow said while Lonoconus was only in the district a short time, his impact will be felt for much longer.
"You have made years worth of differences," Fallow told him Tuesday. "You have befriended students, broadened our outreach to the community, and inspired our teachers and administrators with your sage advice. You have started our district on a journey on which we will continue to strive for excellence for our students."
Lonoconus said while the district was undermanned for most of his time there, teachers and staff never failed to give him and the district their best effort.
"If I have helped do anything positive in order for a child to be able to achieve their dreams of receiving a fine education through the work we have done, then I leave the office a satisfied person," he said.
Dr. Jodi Frankelli, whom the district hired in May to succeed Lonoconus, will begin on July 1.