Lehighton natural food store closing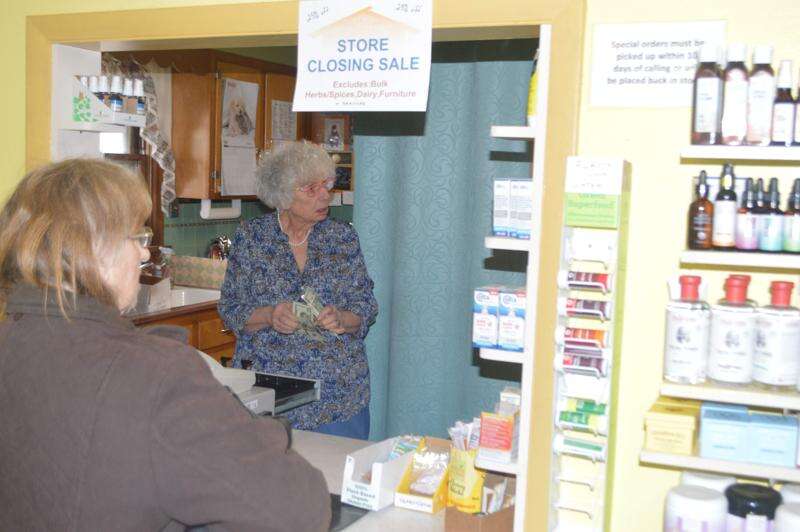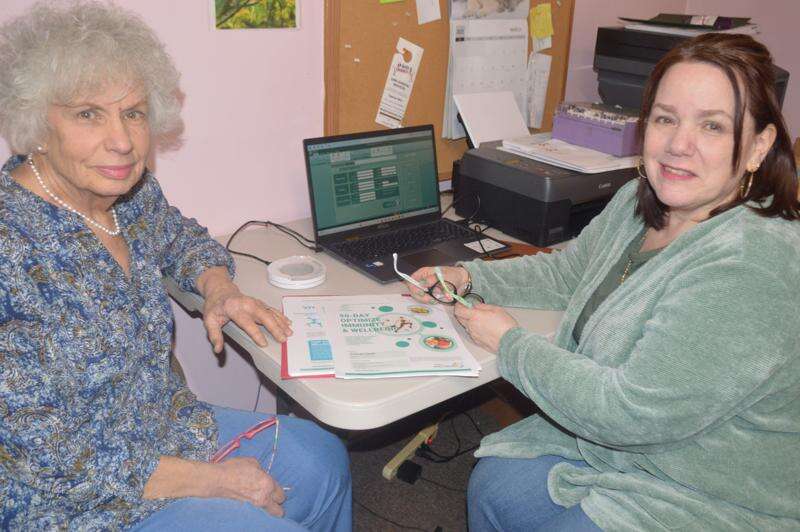 Published March 25. 2023 08:56AM
by Terry Ahner tahner@tnonline.com
A natural food business in operation for nearly a quarter century in Lehighton will soon shutter its doors.
Country Harmony Natural Foods, at 1245 Blakeslee Blvd Dr. East, at the Carbon Plaza Mall, will close effective April 29.
Store owner Susan Bodder said the store has specialized in natural and organic foods, as well as nutritional supplements. It also offers grass-fed meat, cheeses, eggs and milk.
They also do hair analysis, Ion-cleanse, and ear candling, which store Manager Phebe Howard said she's buying that portion of the business from Bodder. Howard plans to service this area and the Brodheadsville area, and also will travel to customers' homes.
Bodder said the customers were "very sad" to hear that the store, which opened Oct. 13, 1998, will be closing.
"Some of them even in tears," Bodder said. "They've come to depend on their health needs."
Howard said many of the customers have thanked Bodder for all her years of service.
"We're going to miss everyone," Howard said. "They've been our extended family."
Bodder, who was clearly emotional, fought back tears as she spoke of the closing.
"I have a heavy heart that I have to say goodbye to my customers; they are like family to me," Bodder said. "You will be very missed, and thank you for your patronage and I will miss you all."
Since March 1, the store has held 25% off inventory as part of its going out of business sale.
The sale is good while supplies last. Items sold will not be restocked.
It excludes bulk items and furniture. Those items are priced as marked.
Right now, everything except for dairy, bulk herbs and spices, and furniture is 25% off.
Until its closure, the business will remain open from 10 a.m. to 6 p.m. Monday through Friday, and 10-4 Saturday. It's closed on Sunday.
Contacted earlier this month, Victor Kelly, executive vice president of Larken Associates, explained why the decision was made.
"The primary reason is because it belongs as part of the shopping center," Kelly said. "It just made sense for us to own it."