Schuylkill man failed to report for jail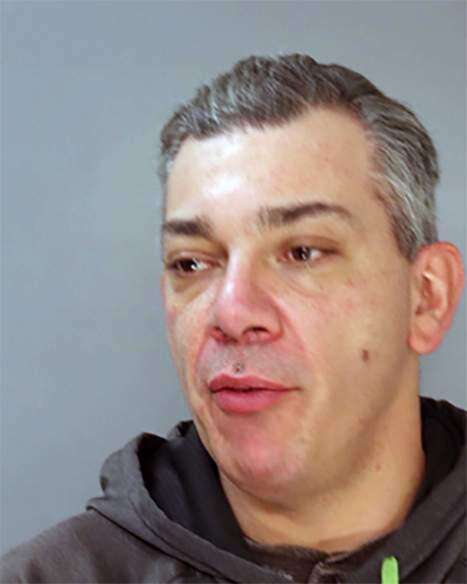 Published January 17. 2022 05:00AM
The Schuylkill County District Attorney Michael O'Pake and the Schuylkill County Detectives are asking the public to help locate Patrick Daniel Shala. He failed to appear at the Schuylkill County Prison Nov. 29 to begin serving his prison sentence of 6 to 12 months confinement on a driver's license suspension, a third or subsequent violation.
Shala, 44, is a white non-Hispanic male 6 feet-2 inches, weighing 220 pounds. His last known address is Raven Road, Box 172, Lost Creek.
Anyone with information about Shala or any other fugitive in Schuylkill County is asked to call the District Attorney's Office at 570-628-1350, or the Schuylkill County Tip Line at 570-624-3988. You may also email tips to dadd@co.schuylkill.pa.us. Those who see or come into contact with Shala is asked to call the Schuylkill County 911 Center immediately. All information received will remain confidential.
A list of Schuylkill County bench warrants is available on the Schuylkill County website at www.co.schuylkill.pa.us
Sixty two bench warrants were served for December out of 1101 in 2021.