Police release photos in $20,000 LV makeup store grab-and-run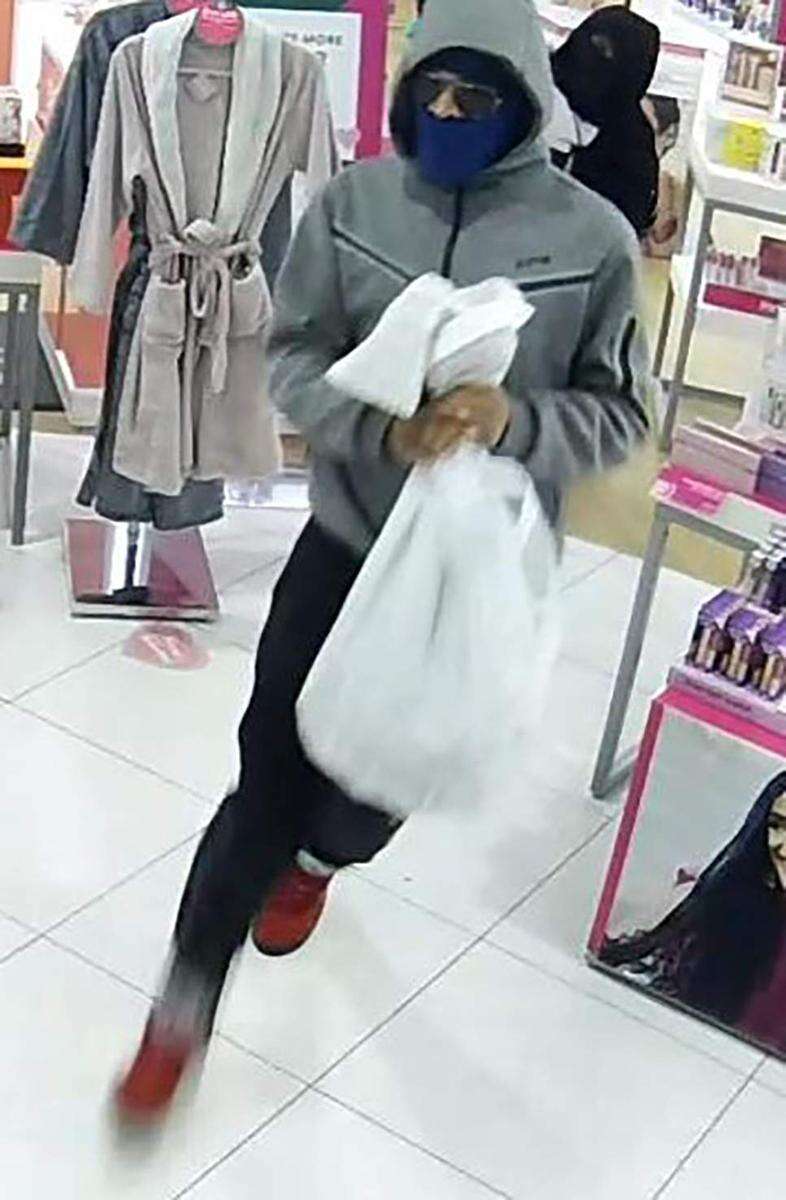 Published December 02. 2021 01:45PM
A Lehigh County business was the victim of a grab and run theft incident similar to what has been happening in other areas of the country. Surveillance photos were released Wednesday.
State police at Fogelsville said on Monday at 6:23 p.m. five people walked into Ulta Beauty, located at 833 North Krocks Road (Hamilton Crossing), Lower Macungie Township, and stole store merchandise by filling bags they brought into the store.
They were in the store for about 40 seconds and fled the scene prior to troopers arrival.
Investigation showed five males, all wearing face coverings, participated in the theft and fled the scene in a dark sedan which traveled towards Hamilton Boulevard.
The estimated value of the theft is $20,000.
Anyone with information regarding this incident is asked to call troopers at 610-395-1438.