More at your fingertips — Lehigh Carbon Library Cooperative allows cardholders access to more resources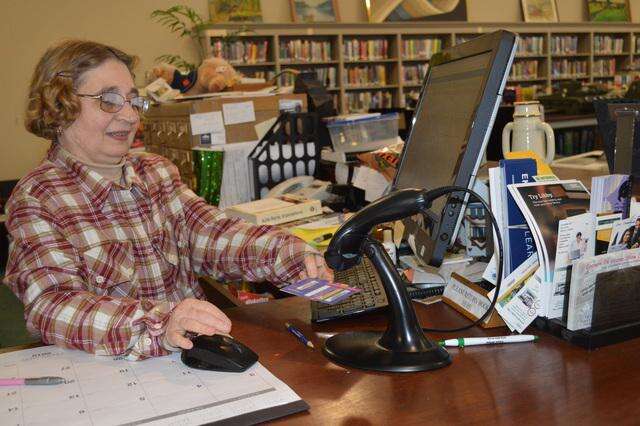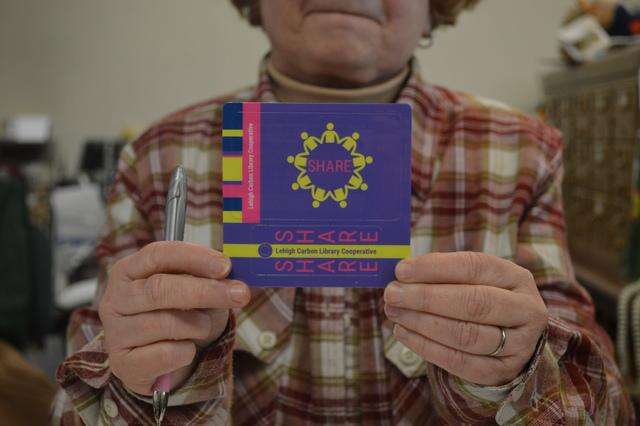 Published February 18. 2019 12:30PM
You might have come across this dilemma: you head to the local library in search of a specific book or DVD or magazine, just to find out that it's already been snagged off the shelf, or that it's not carried at that specific location. You either purchase the item yourself, wait it out, or maybe, completely give up on the endeavor entirely.
If you know this problem all too well, fear not, because 11 libraries in Carbon and Lehigh counties have spent the last few years formulating a solution.
At the end of January, Catasauqua, Coplay, Dimmick, Emmaus, Lehighton, Lower Macungie, Palmerton, Parkland, Slatington, Southern Lehigh and Whitehall libraries debuted the Lehigh Carbon Library Cooperative, a resource-sharing program that gives library patrons access to every resource each library has to offer.
And all you need is one convenient card.
"There's no redundancy," Kara Edmonds, interim library director of Dimmick Memorial Library, said. "That interconnectedness is great."
Taking the cooperative from concept to completion was no easy feat. Mark Sullivan, district consultant librarian for Lehigh and Carbon counties, dated the idea back to 2014, but it wasn't feasible at the time; not all of the libraries in the district used the same integrated library systems, or systems used to track library operations, like resources borrowed by patrons and orders placed on their behalf.
It wasn't until two years later, in 2016, that all 11 libraries were able to transition into the same system: SPARK, a Pennsylvania-specific integrated library system created by software developer Evergreen.
But clearing one hurdle led to the rise of another. Before the libraries could migrate to the one system, they had to ensure that their protocols, like late fee charges for example, were the same across the board.
"Even before we transferred all our information to Spark … we had to sort of normalize our procedures," Edmonds said. "We had to normalize things like our loans periods and how much we charge for late fees, almost preparing ourselves to combine."
That preparation, Slatington Library Director Rosanne Pugh pointed out, also meant learning how to meet in the middle.
"It's been tough, because you don't realize how you're similar but different," Pugh said. "When you go to try to plan and get everybody on the same page, you realize how much that you really need to give in, because you have to compromise, and you have to all agree on certain things.
"It takes a lot of compromise, but you just need the same core of people to be able to compromise, and right now we do have that core. And everybody wants to go for it, because we all realize it's going to be better in the long run," Pugh added.
Their perseverance paid off, especially for smaller libraries. Across the 11 libraries that comprise it, Sullivan estimated that the cooperative opens up around 500,000 resources to patrons from Slatington and Catasauqua, to those who frequent institutions like Dimmick and Whitehall.
"I feel like this is opening up this entire community to more information that we can get sometimes right down the road at a very close library, but also sometimes maybe at the southern end of Lehigh County," Edmonds said. "It's as if their environment is opening up and filling with more access to more information."
If you want to take advantage of all that the Lehigh Carbon Library Cooperative has to offer, just head to a local participating library and have your card exchanged for free. Anyone receiving a new card at one of the program's 11 libraries will automatically receive a cooperative card.