Individual attention Weatherly pharmacy moves to historic building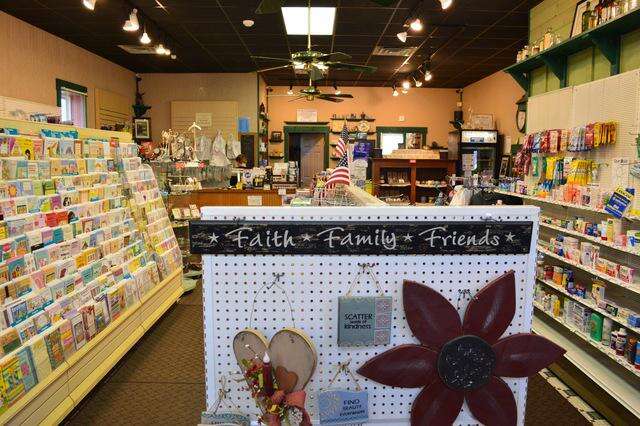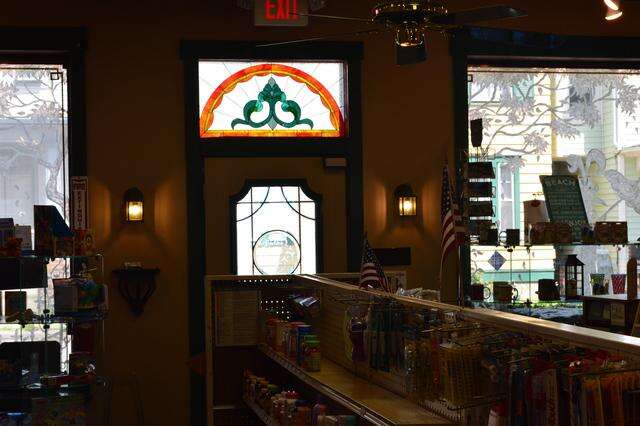 Published October 20. 2017 11:58PM
Weatherly Area Community Pharmacy and Gifts has moved to the beautiful, historic building on Carbon Street in Weatherly. It's the same building where Erdman's Dairy sat in the 1920s.
"I was looking at this place for a while," said Ed Melber, owner and chief pharmacist.
The new location is nearly the same size as the former location in a plaza nearby, but it has a basement for storage and more architectural charm. Inside, the most recent occupants, a marble and granite company, put in a floor consisting of light and dark green, white, and brick red square mini-tiles in a patchwork quilt pattern of circles and squares.
"It is really a nice place," he said.
Melber said he worked for chain pharmacies for 14 years, but has been with independent pharmacies for another 14 years. He bought the Weatherly Pharmacy in 2010. It first opened its doors in 1984.
"No one knows you, or cares for you, like your local town independent pharmacy," he said.
In order to stay competitive with the chain pharmacies, Weatherly Pharmacy has a discount loyalty card that can be used for all medications — prescription and over-the-counter. He said chain pharmacies will discount some drugs and raise the prices on others to cover the difference. He doesn't.
"I don't want people to even think about if they can get their medication," he said. "I want them to come here and know they're getting a good value."
Weatherly Pharmacy will email people when a prescription is ready and also offers pickup and drop-off delivery to and from Jim Thorpe, Melber said.
"We are a member of a huge buying group and we can buy as well as the big chains, but we don't have shareholders or the huge overhead expenses," he said.
In addition to medications, the pharmacy carries a wide variety of gift items like jewelry, purses, scarves, garden decorations, fashion wear, and even Hershey's ice cream and treats and cakes. They carry brand names like Blue Mountain Candles, Irvins Country Tinware, Melissa & Doug puzzles, Faith Works gifts and accessories, A Cheerful Giver candles and home decor, Winks woodwork items, and Woswit canned goods.