It's In Your Nature: Our spring arrivals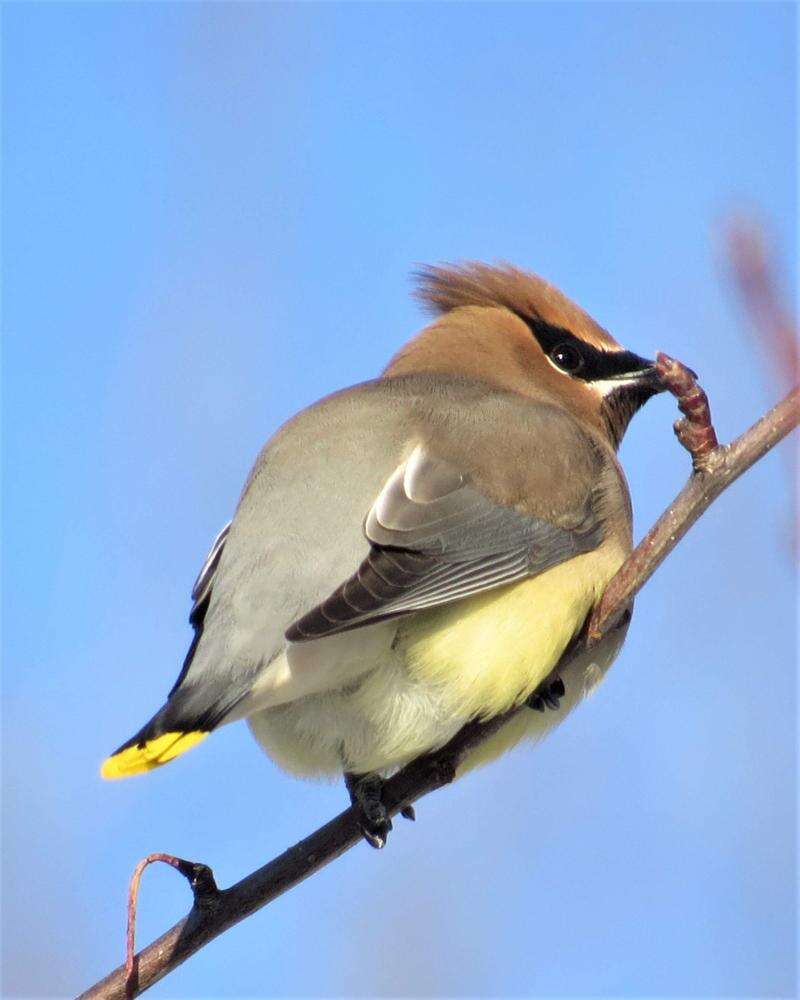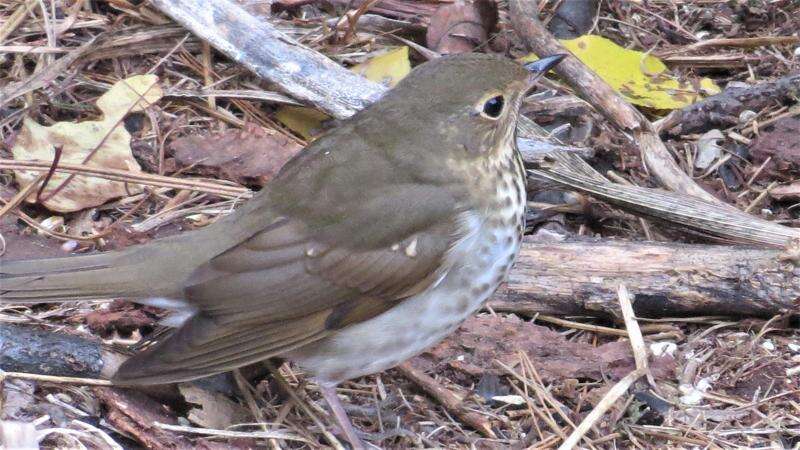 Published May 27. 2023 07:27AM
November through March provides us with some birds that "tough out" the winter and remain in our region. They include: Cardinals, black-capped chickadees, the nuthatches, downy and red-bellied woodpeckers, and tufted titmice, to mention a few.
Our feeders then attract a few other species that find the Times News region more hospitable than their northern homes. They include: Juncos, white-throated sparrows, and tree sparrows. But as spring approaches the juncos and "white-throats" depart, and our forests, wood lots, and even our backyards get a fresh batch of summer breeding birds. The biggest "push" of those arrivals is late April through late May.
I've added 58 new bird species to my Carbon County bird list since April 10. If I take a walk in one of my birding hot spots in May, I will usually add 5 or 6 "new" birds each day. Some of those birds, such as bay-breasted warblers, yellow-rumped warblers, and a few thrush species, only linger here a few days until they renew their flights back to their Canadian breeding areas. However, many find our region a good place to nest and raise their young. I'll use today's column to highlight the spring arrivals that will spend May through late summer here and give us both visual and singing pleasure. Now is the time to catch a glimpse of them and of course, only if you get out there.
Test Your Outdoor Knowledge: True/False. Red squirrels are more likely to be found in forests that have a higher percentage of conifers.
Last Week's Trivia Answer: Snowy owls migrate from the Arctic Circle region and back, ospreys and broad-winged hawks to South America, but our robins may only migrate a few hundred miles.
Special note: We have not seen a single ruby-throated hummingbird at our feeders this year. Has anyone else noticed less "hummers" this spring?
Email Barry Reed at breed71@gmail.com