New Tripoli firefighters to be honored at service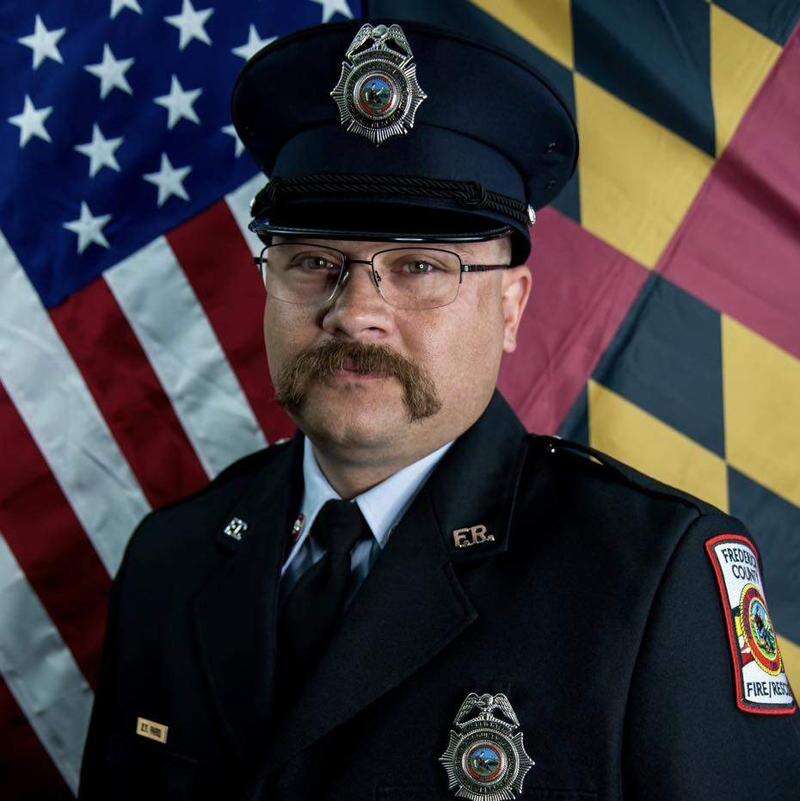 Published May 05. 2023 02:45PM
The two New Tripoli firefighters who lost their lives fighting a house fire in West Penn Township last year will be among those honored this weekend at a national memorial service.
Assistant Chief Zachary Paris, 36, and firefighter Marvin Gruber, 59, of the Community Fire Company, died as a result of injuries suffered in the Dec. 7 blaze.
They will be among the 144 fallen firefighters recognized during the National Fallen Firefighters Foundation's 42nd National Fallen Firefighters Memorial Weekend on Saturday and Sunday in Emmitsburg, Maryland.
Paris and Gruber responded to a call of a structure fire with possible entrapment on the afternoon of Dec. 7 near the village of Clamtown. The two issued maydays from the second floor and were pulled from the home by a rapid intervention team. Both were transported to an area hospital, but died from asphyxiation and burns.
Despite the initial report of a trapped resident, it was later learned that two residents had escaped safely. A third resident was found dead of a self-inflicted gunshot wound outside the home.
Authorities said the fire appeared to have been deliberately set.
According to information from the foundation, the tribute will honor 79 firefighters who died in the line of duty in 2022 and 65 firefighters who died in previous years.
U.S. Secretary of Homeland Security Alejandro N. Mayorkas will speak at the 10 a.m. Sunday memorial service from the National Fallen Firefighters Memorial Park at the National Emergency Training Center.
Each family will receive an American flag that was flown over the National Fallen Firefighters Memorial and the U.S. Capitol, along with a badge and a rose. The firefighters' names will be inscribed on a bronze plaque and become a permanent part of the National Memorial in honor of their sacrifices.
The service will be streamed on the foundation's website at firehero.org, YouTube channel and Facebook page.
Individuals are invited to pay tribute to the fallen firefighters by participating in "Light the Night for Fallen Firefighters" now through Sunday by lighting their homes, businesses, landmarks or fire departments with red lights.
In addition, the American flag will be lowered to half-staff on all Federal buildings on Sunday. The public is encouraged to lower their flags to recognize the men and women who made the ultimate sacrifice.