Parent, student charged in Tamaqua school fight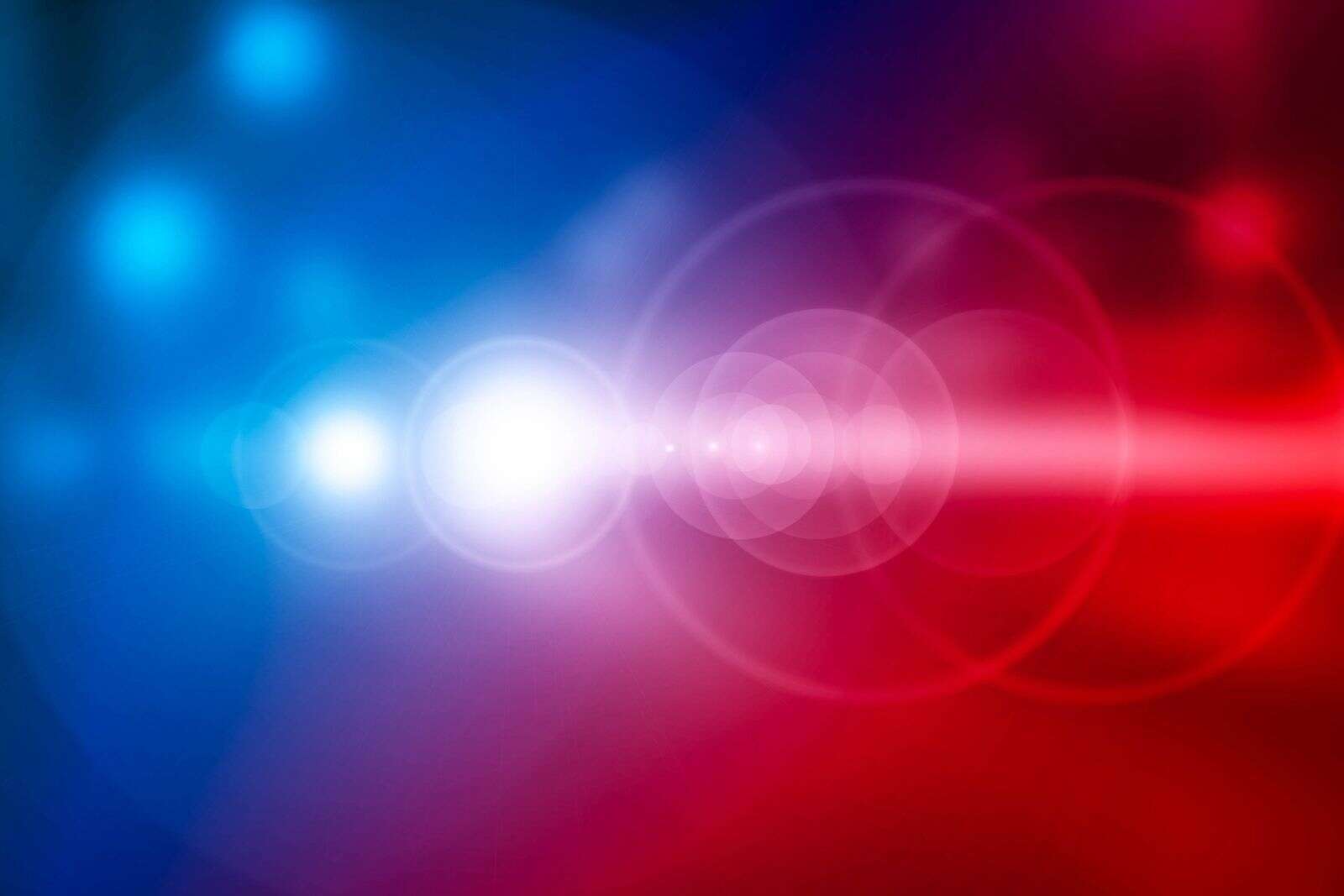 Published March 28. 2023 02:45PM
by JILL WHALEN JWHALEN@TNONLINE.COM
Tamaqua police have charged a parent and a student following a fight that started with female students in the Tamaqua Area High School cafeteria.
The melee injured two employees, and brought response from additional law enforcement agencies.
Sequoia Dennis, 34, Tamaqua, the mother of one of the girls involved in the fight, faces charges of riot-intent to commit felony, aggravated assault, aggravated assault to a school employee, stalking, simple assault/causing a public nuisance and disorderly conduct.
Robert Fredericks, 18, a student from Tamaqua who was involved in the fight, faces charges of riot-intent to commit felony, terroristic threats, disorderly conduct and simple assault.
According to police, officers were called to the school at 10:56 a.m. March 9 because a woman, later identified as Dennis, was throwing shoes at staff and students.
Police spoke to Dennis, who said she was at the school to talk to supervisors about incidents involving her daughter. When she arrived, she was told that a fight had just occurred involving her daughter.
Police said she became agitated when she learned of the fight and became aggressive with school staff and students.
Officers said Dennis was in the lobby when she spotted Fredericks after the student fight, yelled at him and tried to charge at him but was stopped by school staff.
Dennis threw a shoe at Fredericks and school employees before being taken to the office to before police arrived.
When officers got to the school, they began investigating the fight that started with the female students in the cafeteria and spilled out into the hallway.
Officers said video footage shows a female student getting into the food line, picking up a tray and throwing it in the direction of Fredericks, who was standing between her and another female student. She then pushed Fredericks in an effort to get to the female student, police said.
A female faculty member and students attempted to separate the girls but a fight ensued. One of the girls slammed a female staffer into a wall and threatened her, police said.
Another staff member described the fight as a "chaotic event." He told police that he went to the cafeteria but one of the girls pushed, threatened and threw a "wet floor" sign at his head.
Police said Fredericks is also spotted on the video as he kicks one of the girls and is later overheard threatening her.
Police said students gathered around the fight, which lasted about 30 seconds. Police said one girl suffered injuries to her lip after a lip ring was ripped out and another had a lump on her forehead.
Police interviewed faculty members, and said one female teacher heard yelling and saw an "agitated" Fredericks walking in the hallway following the fight. She said a female student began to charge at him, and in an effort to protect him, she placed her arms out and around Fredericks. As she did so, she was struck by the girl in the arm.
Students involved in the fight were released into the custody of their parents.
Because a number of family members related to one of the girls had gathered at the school and at a borough home, police requested presence from Rush Township, West Penn Township and Pennsylvania State Police. Units patrolled the area near the school as classes were dismissed.
Police also said Dennis was among a crowd of 10 to 15 people who arrived at a Tamaqua home at 1:15 p.m. March 9. Police said the group was threatening people inside the home.
On March 10, police said Dennis showed up at the workplace of the mother of one of the students and threatened her.
Dennis is free on $5,000 unsecured bail. Fredericks was released on his own recognizance.