US, UK trying to prevent banking crisis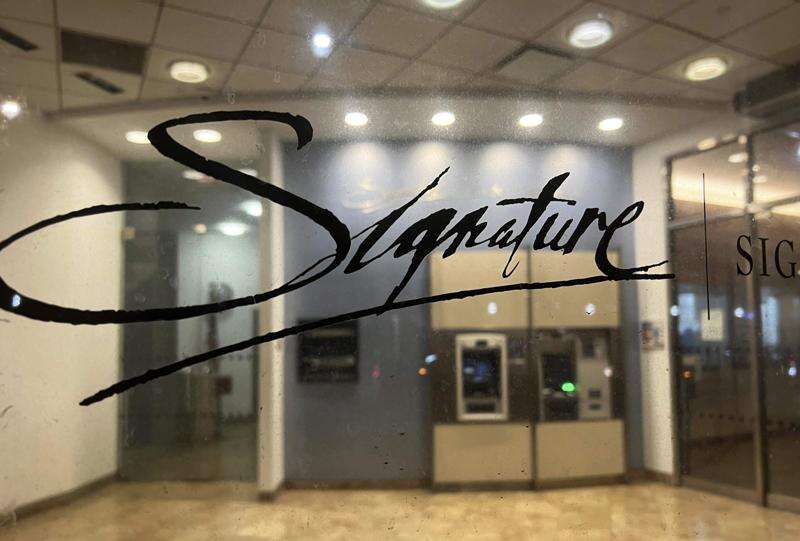 Published March 13. 2023 02:45PM
NEW YORK (AP) - Governments in the U.S. and Britain are taking extraordinary steps to prevent a potential banking crisis after the failure of California-based Silicon Valley Bank prompted fears of a broader upheaval.
U.S. regulators worked through the weekend to find a buyer for the bank, which had more than $200 billion in assets and catered to tech startups, venture capital firms, and well-paid technology workers.
While those efforts appeared to have failed, officials assured all of the bank's customers that they would be able to access their money on Monday.
The assurances came as part of an expansive emergency lending program intended to prevent a wave of bank runs that would threaten the stability of the banking system and the economy as a whole.
Meanwhile, the Bank of England and U.K. Treasury said early Monday that they had facilitated the sale of the bank's London-based subsidiary to HSBC, Europe's biggest bank, ensuring the security of $8.1 billion of deposits.
Regulators in the U.S. rushed to close Silicon Valley Bank on Friday when it experienced a traditional bank run, where depositors rushed to withdraw their funds all at once. It is the second-largest bank failure in U.S. history, behind only the 2008 failure of Washington Mutual.
In a sign of how fast the financial bleeding was occurring, regulators announced that New York-based Signature Bank had also failed and was being seized on Sunday.
At more than $110 billion in assets, Signature Bank is the third-largest bank failure in U.S. history. Another beleaguered bank, First Republic Bank, announced Sunday that it had bolstered its financial health by gaining access to funding from the Fed and JPMorgan Chase.
The developments left markets jittery as trading began Monday. The Asian and European markets fell but not dramatically, and U.S. futures were down.
In an effort to shore up confidence in the banking system, the Treasury Department, Federal Reserve and FDIC said Sunday that all Silicon Valley Bank clients would be protected and able to access their money.
"This step will ensure that the U.S. banking system continues to perform its vital roles of protecting deposits and providing access to credit to households and businesses in a manner that promotes strong and sustainable economic growth," the agencies said in a joint statement.
Under the plan, depositors at Silicon Valley Bank and Signature Bank, including those whose holdings exceed the $250,000 insurance limit, will be able to access their money on Monday.
The U.K. also moved quickly, working throughout the weekend to arrange the sale of Silicon Valley Bank UK Ltd., the California bank's British arm, for the nominal sum of one pound.
While the bank is small, with less than 0.2% of U.K. bank deposits according to central bank statistics, it had a large role in financing technology and biotech startups that the British government is counting on to fuel economic growth.
Jeremy Hunt, the U.K. government's Treasury chief, said that some of the country's leading tech companies could have been "wiped out."