Tamaqua property owner gets break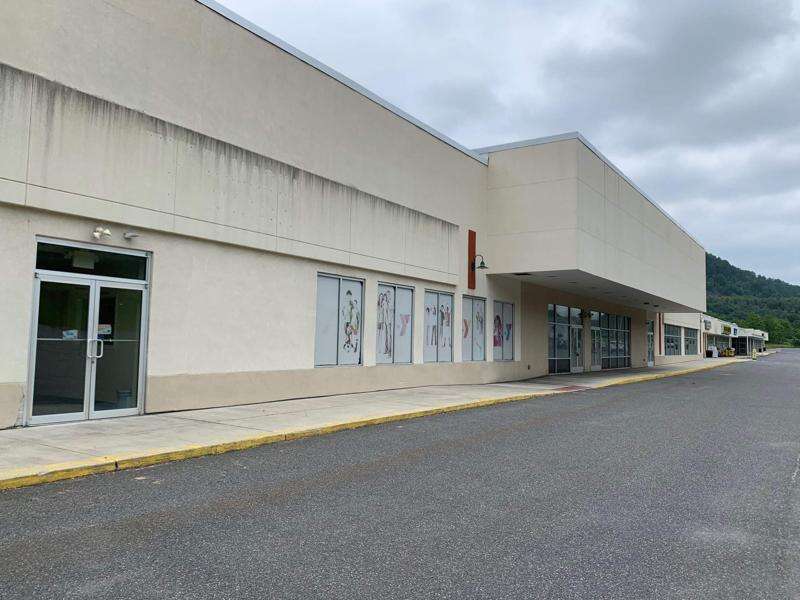 Published June 23. 2022 02:45PM
The owner of the former Jamesway shopping center on the east end of Tamaqua has gotten a hefty retroactive tax break.
Schuylkill County commissioners on Wednesday approved the assessment appeal settlement, which reduces the property's total fair market value from $1,202,276 to $1,200,000, and its assessed, or taxable, value from $601,140 to $392,400.
The new values are effective Jan. 1, 2021.
The Tamaqua Area School District has approved the settlement.
The appeal was requested by owner Tamaqua Plaza II LP/BET Investments of Dresher, Montgomery County.
The settlement was reached after "extensive negotiations and based upon the affected taxing districts' review of comparable sales and expert appraisal opinions obtained by the taxpayer and the Tamaqua Area School District," according to County Administrator Gary R. Bender.
The plaza, at 1201 -1225 E. Broad St., was last sold on July 13, 2011, by Dolores Seiler to Tamaqua Plaza LP for $1,290,000.