New company leasing NEMF truck terminal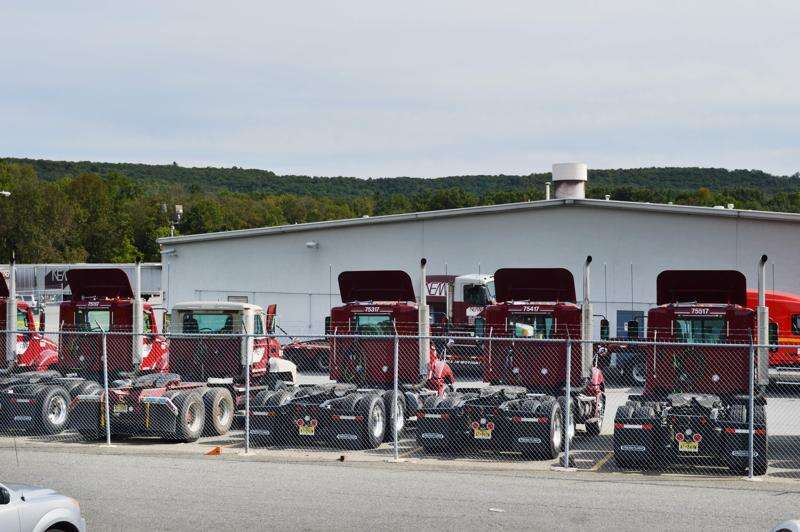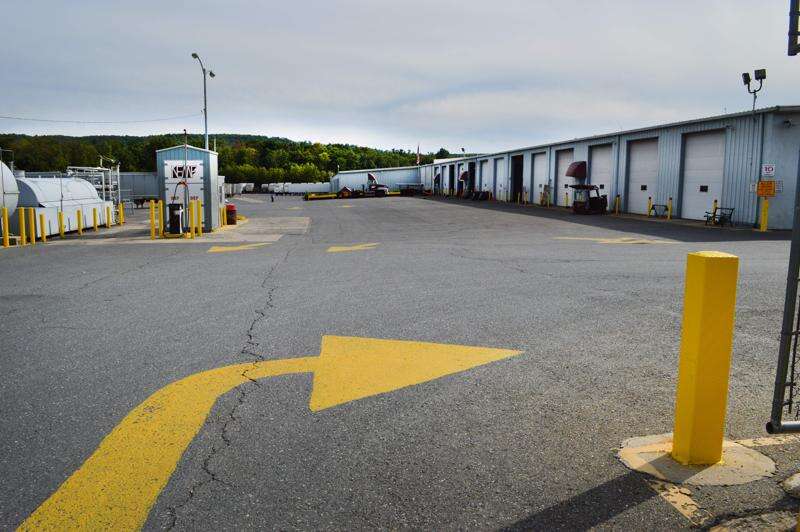 Published June 02. 2022 02:45PM
by Jarrad Hedes jmhedes@tnonline.com
A Mahoning Township trucking terminal that has sat vacant since New England Motor Freight ceased operations in 2019 is about to roar back to life.
Estes Express, a privately owned American freight transportation provider based in Virginia, plans to lease the property at 457 Mahoning Drive E. and begin operating out of it on July 11.
"This location is attractive to Estes because it is strategically located between our Allentown and Scranton terminals," Jim Doyle, district operations manager, said. "This will allow us to pull business from both terminals and increase capacity in these growing markets."
Estes plans to start with approximately 50 employees and increase staffing as business volumes increase.
"We will provide a full range of services," Doyle said, "including national and international LTL (less-than-truckload) freight shipping. We will provide next day service as well as expedited shipping. The location will consolidate shipments picked up in the terminal's service and move through our network to meet our customer's needs."
NEMF, a fixture locally since 1986 after it bought the former Interstate Dress Carriers, emailed employees in February 2019, announcing plans to file Chapter 11 bankruptcy and shut down its operations. At the time, it was ranked as the 17th-largest "less-than-truckload" carrier in the country with revenue over $400 million.
According to the state Department of Labor and Industry, it was in the top 25 largest employers in Carbon County for 2018.
"I think it is going to be awesome to see that property in use again," Kathy Henderson, director of economic development for the Carbon Chamber and Economic Development Corporation. "It will create some good-paying jobs. From what I have seen listed on their website, they are $20 to $25 an hour jobs Estes is offering. So that would be really a good boon to the area."
Estes plans to have three shifts working Monday through Friday and implement a blend of local and long-haul shipments.
Doyle said the company will host a job fair at the terminal on June 7 and 8.
"We are hiring drivers, dockworkers and clerical staff," he added. "We'll be doing on-site interviews for many of the positions. We offer very competitive starting rates and a robust benefits plan for full-time employees."
Job listings are also available on https://www.work4estes.com/.