Prostitute, customer arrested in Monroe sting operation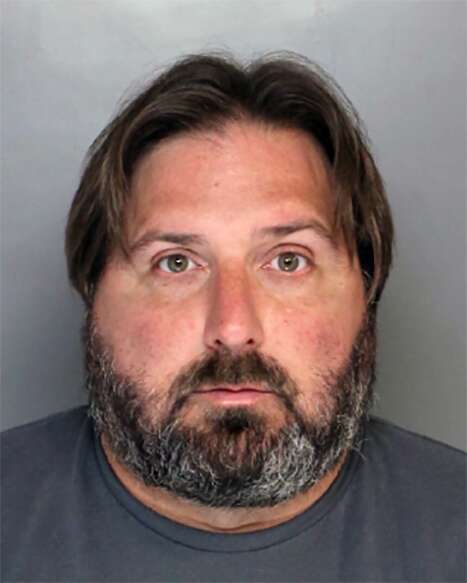 Published May 27. 2022 07:14AM
A Stroudsburg woman and her customer were charged this week in an undercover sting at the Bridge Views Inn in the borough. The Criminal Investigations Division of the Monroe County District Attorney's Office conducted the operation on Tuesday.
Jessica Bauer is being held at the Monroe County Correctional Facility, Snydersville, for an unrelated matter and will face court action on the latest charges at a later date.
The customer, Eric Scelza, also of Stroudsburg, was released from custody following processing.
Officials said the sting is the latest in their efforts to combat human trafficking in the Poconos.
The sting came after Detective Kim Lippincott learned Bauer was prostituting out of the hotel throughout this month. Police said she was on the run after fleeing from a drug rehabilitation program and had an outstanding warrant against her.
Police said Bauer is known to detectives to be a crack cocaine user. They said an undercover officer responded to her advertisement online for prostitution and Bauer instructed the officer to come to the hotel.
When the officer arrived there, Bauer asked him to wait. Moments later, Scelza left the room and both were detained. Bauer, after being advised of her rights, stated she just finished a date with Scelza, who paid her $100 for sex. Bauer said Scelza was a regular customer, police said.
A search of the hotel room revealed Bauer was in possession of methamphetamine and multiple items of drug paraphernalia.