LVHN Health Tips: Enjoy gardening without pain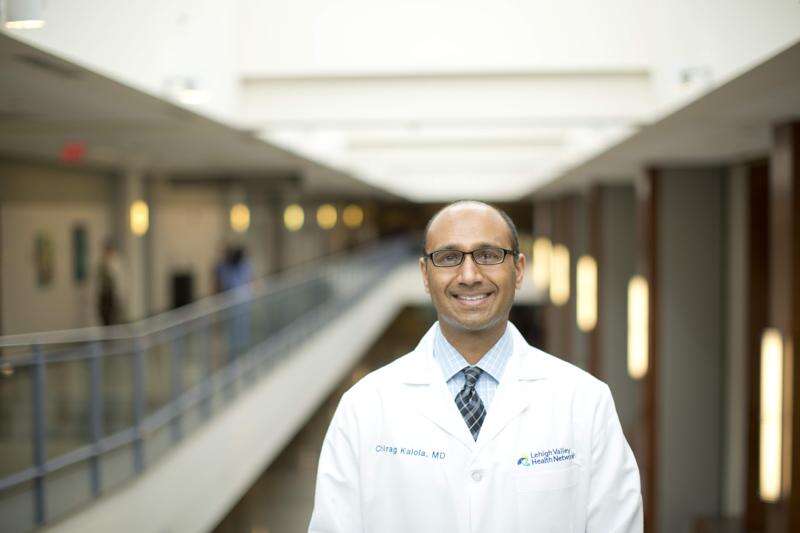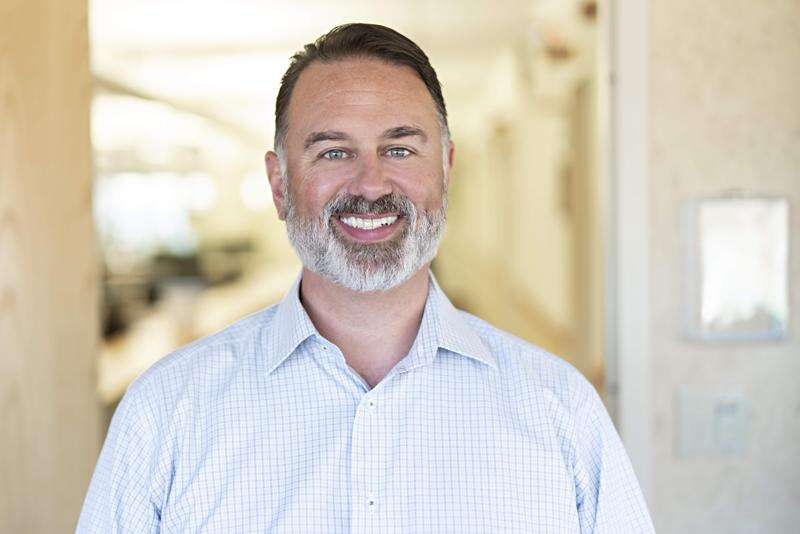 Published April 27. 2022 10:41AM
While it's not a high impact activity, gardening can still lead to injuries. Tasks like weeding, mulching, raking and pushing a wheelbarrow can cause stress and strain on your joints and muscles.
However, the good news is that you can protect yourself.
Physiatrists Chirag Kalola, MD, with Lehigh Valley Physician Group Physiatry–Hausman Road, and Steven Mazza, MD, with LVPG Physiatry–Independence Road, have some tips on how you can avoid gardening injuries.
Gardening tip one: Warm up and cool down
As with any activity, it's important to warm up your muscles before you start to work in your garden.
"Even a brisk five-to-10-minute walk can help loosen your muscles," Kalola says. "Spine stretches are also beneficial since gardening involves a lot of bending."
It's also important to cool down once you are finished gardening. Kalola suggests gentle backward bending to relieve the strain from bending forward coupled with a short walk.
Gardening tip two: Change your position
According to Mazza, one of the best ways to avoid muscle strain is to change your position frequently.
"It's common to kneel or bend forward in uncomfortable positions while you garden," Mazza says. "Make sure you stand up or change positions every five minutes or so. If you begin to feel any pain, take a break and stretch or move onto something else that requires a different position."
Gardening tip three: Use kneeling pads
Because gardening requires a lot of kneeling, you may want to invest in a good kneeling pad. This will help protect your knees and lower back by providing adequate support and reducing stress on joints.
Gardening tip four: Use proper body mechanics
To protect your back when pulling weeds, you should bend your knees, keep your abdominals tight and make sure your spine is straight as you lift or pull.
Avoid twisting and make sure you pick up your foot and have it facing the same direction as your eyes. This will help you avoid a twisted knee.
Gardening tip five: Use a wheelbarrow
Don't put undue stress on your back. If you are going to be moving large loads of dirt or mulch, use a wheelbarrow. Make sure you keep your back straight and lift with your legs.
Gardening tip six: Stay hydrated
It's very important to stay hydrated while gardening. Make sure to take a water bottle with you and drink from it frequently.
If you do happen to experience pain while gardening, don't hesitate to stop what you are doing and take a break.
If the pain persists, you should call your doctor for an appointment.
Depending on your condition and symptoms, he or she may recommend that you see a physical medicine and rehabilitation (physiatry) specialist for further evaluation and treatment.
To learn more about the physiatry services offered through Lehigh Valley Health Network, visit LVHN.org/physiatry.