Bowmanstown officials discuss extra speed limit sign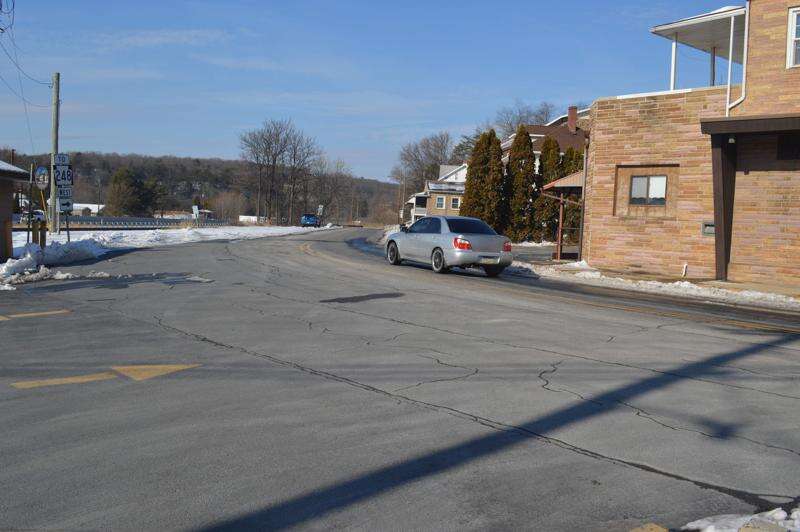 Published January 20. 2022 01:45PM
Bowmanstown has discussed the addition of a speed limit sign aimed to get motorists to slow down as they exit the borough onto a major highway.
Councilman William Ravert said at last week's borough council meeting that he received an email asking the borough to consider putting up another 25 mph sign.
Ravert said the request for the sign is by the Bowmanstown Diner "where the bank used to be so that cars slow down there."
It was noted that it's a state road, and therefore, it would have to go through the Pennsylvania Department of Transportation.
Council agreed to have the resident contact the county office.
Councilman Rob Moyer asked if it would be possible to put a pedestrian sign up.
"I had three residents approach me because people accelerate out of town," Moyer said. "It is dangerous."
Wastewater treatment plant operator Chris Bixler said speeding is also a problem elsewhere in the borough.
"Speeding is quite an issue at Meadowcrest," said Bixler, who wondered if state police could once again be contacted. "Just a (police) presence is great."