Man with two Mercedes charged with possessing large amount of drugs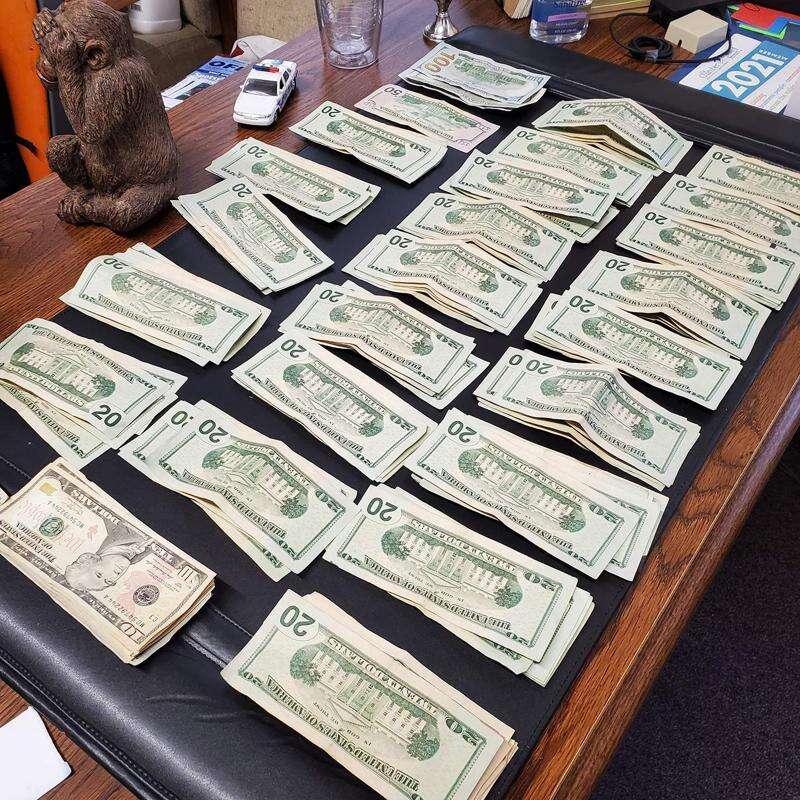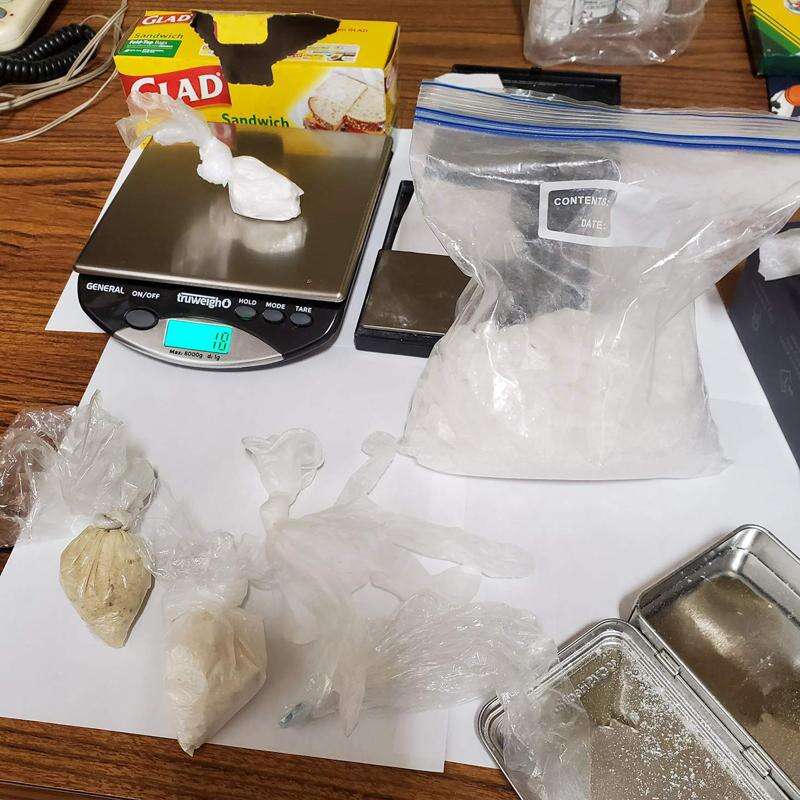 Published January 14. 2022 01:45PM
by Terry Ahner tahner@tnonline.com
A Lansford man has been charged after police seized a large amount of methamphetamine and fentanyl.
According to the affidavit of probable cause filed by Sgt. Shawn Nunemacher of the Lansford Police Department in the case against Thomas Jefcoat:
Nunemacher was requested at 11:40 a.m. Wednesday to assist a parole officer in the 200 block of East Bertsch Street who advised that Jefcoat had drugs.
The agent said he was doing a check on Jefcoat, 33, who was in possession of two Mercedes vehicles and asked him if owned a white Mercedes.
Jefcoat said he did not, but then pulled out the keys to the car from his pocket, and the man then checked the white Mercedes and found a torn-off corner of a sandwich bag containing a white powder substance, which he turned over to officers.
A second vehicle, a black Mercedes, was registered to Jefcoat, but he denied owning it. The officer found a set of keys to the black car, which contained a black bag with a sandwich bag containing a crystal rock substance; a sandwich bag containing a white powder substance; a sandwich bag containing an off-white substance; a sandwich bag containing a brown powder substance; a gloving containing a crystal rock substance; a metal tin with crystal residue; a sandwich bag with three blue pills; two glass smoking pipes; one metal spoon; four digital scales; and a box of unused sandwich bags.
The agent found $2,726 in Jefcoat's bedroom.
Jefcoat told police he sold the car and it was not his.
Jefcoat said he sold it to a guy he knew from Allentown. Nunemacher asked if he legally transferred it and he said he did not.
Jefcoat said the car did not run and that the guy he sold it to never came to pick it up. Jefcoat denied that anything in the car was his.
Lansford police reported the substances were: 292 grams of methamphetamine, 29 grams of fentanyl, 18 grams of cocaine, 21 grams of heroin and two oxy capsules.
Jefcoat faces charges of possession with intent to deliver a controlled substance; possible substance counterfeit submitted by unauthorized person; possession substance/counterfeit substance by unauthorized person; and use/possession with intent to use drug paraphernalia.
He is currently incarcerated in the Carbon County Correctional Facility in lieu of $150,000 cash bail, and scheduled to have a preliminary hearing Jan. 26 before District Judge Casimir T. Kosciolek of Lansford.