LVH-Carbon opening in March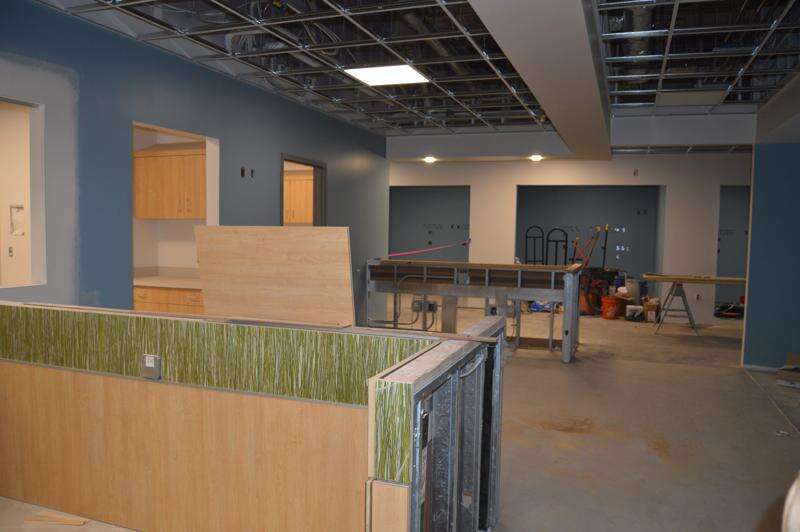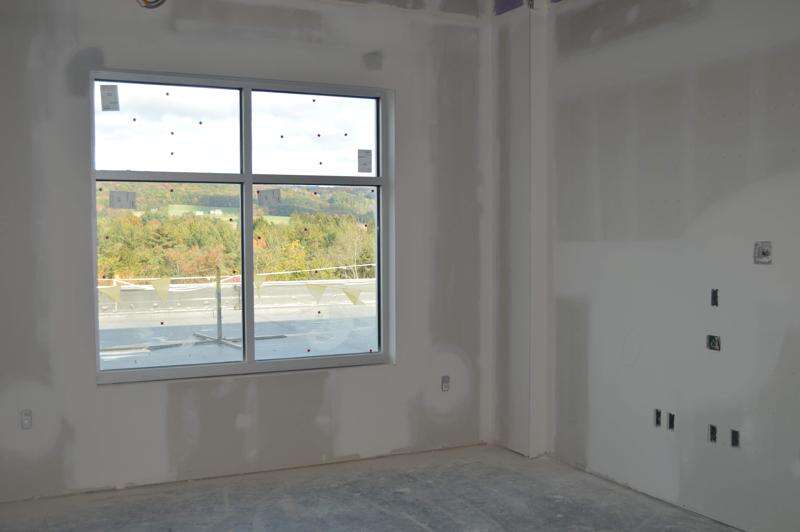 Published October 26. 2021 06:19PM
Progress on Lehigh Valley Health Network's new hospital in Mahoning Township continues to roll along, and officials said things remain on track for a March 2022 completion.
"There is a lot of excitement in Carbon County for Lehigh Valley Health Network to have a hospital here in the county," said Terry Purcell, president of LVH-Carbon, which will be located cattycorner to the Walmart Superstore on Blakeslee Boulevard. "We have a shortage of physicians locally right now and a lot of people have to leave the community and travel elsewhere for their health care. We're bringing them physician providers and services locally so patients no longer have to make those trips outside the area."
At the outset, LVH-Carbon will have 18 private inpatient beds. Purcell, however, doesn't think it will stay that way for long.
"I've been in the market for 25 and had a chance to get familiar with the needs here," Purcell said. "I think 18 beds is the right number, but we'll likely have to expand quickly because we have such a great reputation here. We have the capacity to expand to 36 beds and do foresee that happening in the future. One in four patients leave the county to get care at a LVHN hospital and we know those patients want to come here for care close to home."
The hospital's emergency department will have 16 beds and be staffed by physicians who have worked at LVHN's Cedar Crest campus.
"So the same physicians you have at a level one trauma center will be caring for the residents of Carbon County," Purcell said. "The hospital also consists of complete radiology services and cardiology services. A new outpatient building that's attached to the hospital will have some outpatient services that aren't available for us right now locally."
When the hospital opens, Purcell anticipates a lot of LVHN employees from Carbon County will be seeking the opportunity to work in the facility. Currently, he said, LVHN has 871 Carbon County residents working at one of its other campuses.
"This hospital is going to have a huge economic impact on Carbon County," Purcell said. "We're spending $80 million from a construction standpoint and that has created a lot of jobs. A lot of the construction workers are from Carbon County. We'll have 150 new employees working in this market. We'll also be working with local businesses to provide services to the hospital."
Purcell said LVHN officials are pleased with the progress construction crews have been making on the hospital.
"We were designing this hospital and working with the government to get the approvals during the pandemic so we were not able to meet in person like we would normally be able to," he said. "A lot of things were done by email and Zoom, but we were able to stay on target. We had a good last winter and summer, so we're hoping that trend continues."