Engineering firm adds two local women to staff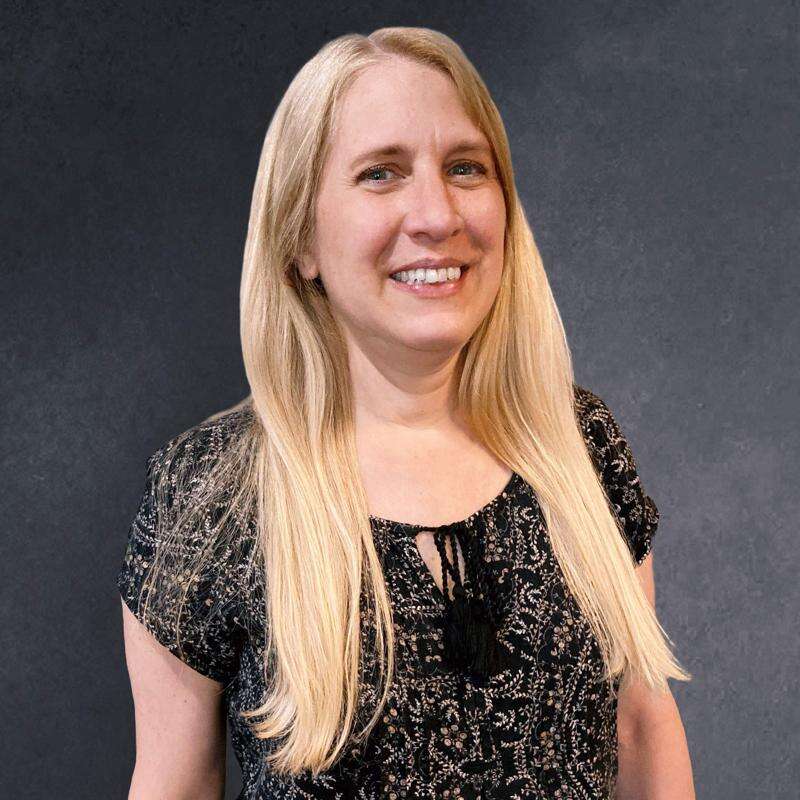 Published October 16. 2021 07:13AM
Barry Isett and Associates Inc., a multi-discipline engineering firm with an office in the Poconos and seven other offices in Eastern and Central Pennsylvania, has hired two women from the area.
Susan Cook, of Lehighton, has joined the mechanical, electrical, and plumbing group department as a staff professional and is based out of Isett's Lehigh Valley region.
She is a recent graduate of Wilkes University with a Bachelor of Science degree in mechanical engineering. As a student, Cook held an internship with Isett where she assisted the MEP staff in the office headquarters.
Since joining the company as a full-time associate, Cook has focused on design work, performing calculations, and attending site surveys.
Anita Einolf, of Saylorsburg, also joined Isett. She was hired as a property maintenance/zoning inspector and is based out of the company's Stroudsburg office.
Einolf has experience as a zoning administrator, assistant code enforcement, and health officer for multiple boroughs in the northeast. Currently, she is the health officer for Portland borough. She holds an Associate of Applied Science degree in biotechnology through Northampton Community College.
Isett also added six other people to its staff: Josh Dillman, of Coopersburg, accounting assistant, Lehigh Valley; Josh Pelliccia, of Lebanon, senior project technician, Southeast region; Bill Pagel, Steve Feldsher, Joe Mikstas and Caitlin Mest, all of Philadelphia, all code specialists in the Southeast region.
Barry Isett and Associates Inc. provides code, survey, environmental and construction services; civil, forensic, municipal, structural, transportation and geotechnical engineering; mechanical, electrical, and plumbing engineering; landscape design, construction materials testing, and grant writing. The company website is www.barryisett.com.