Dwelling fire in W. Penn Township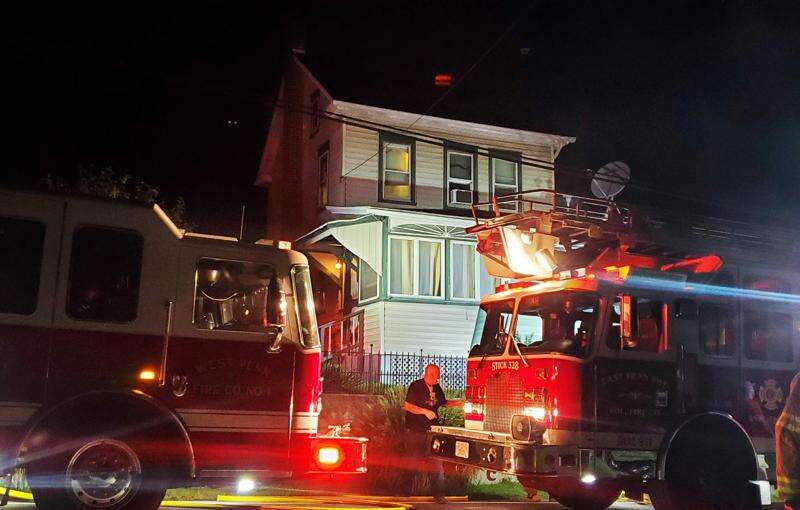 Published September 24. 2021 11:48PM
Fire companies from Schuylkill, Carbon and Lehigh counties responded to a structure fire Friday at 797 Lizard Creek Road, West Penn Township.
A supervisor with the Schuylkill County Communications Center said a call was received at 9:35 p.m. for a fire in the attic.
All occupants escaped.
The scene was cleared at 11:26 p.m.
Responding to the scene was the West Penn Township Fire Department, New Ringgold Fire Department, East Penn and Mahoning fire departments out of Carbon County and New Tripoli and Walnutport fire departments from Lehigh County. An EMS from West Penn Township also responded.