Wenrich running for governor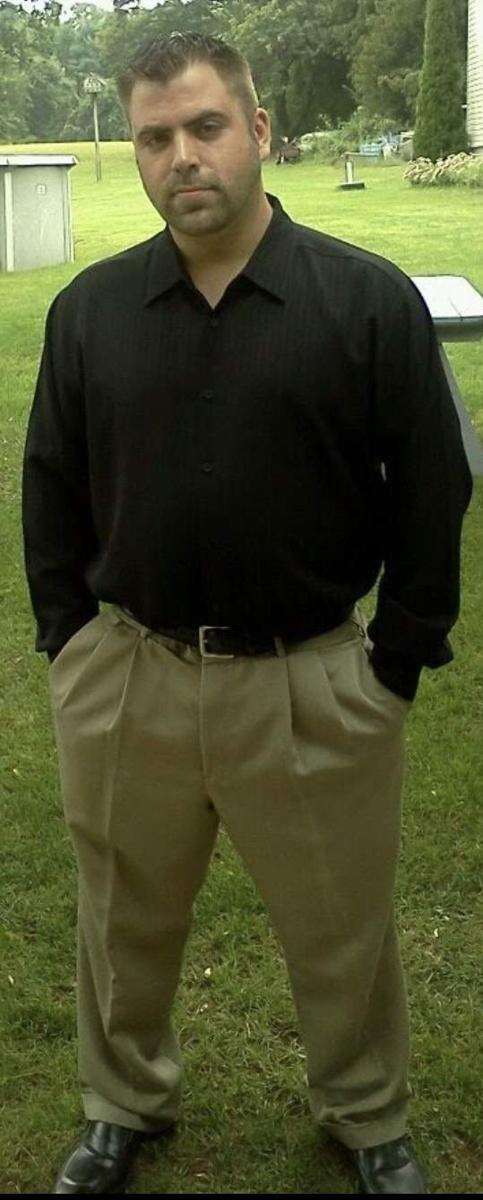 Published September 23. 2021 02:45PM
Eddie Wenrich, 36, a store manager at the AT&T store in Harrisburg, has announced he is running for governor in 2022.
The Orwigsburg man said his late father inspired him to run for office.
The Schuylkill County resident recalled his dad saying he should run for office before he died Aug. 11, 2020.
Wenrich, who is divorced and has a 12-year-old daughter, believes his common man approach will win his votes and the mansion.
"I deal with everyday people all the time," he said last week.
He went to Governor Mifflin School District, Shillington.
He attended Penn State Berks for theater.
He obtained an associate degree from Full Sail University.
Wenrich has a two-page "Governor Action Plan" with bullet points, including police reform, small business relief, gun reform, legalizing marijuana for recreational use and psychedelics, fixing nursing homes and a jobs plan.
Near the end of the document, Wenrich writes, "There are many other topics as well that I want other people to know that I have a strong opinions about such as the fact that I am Pro Union, Pro Choice, Equality, but I will stand strong on other things as well."
He added, "There will be no sanctuary cities in our state. That I can promise you. There will be no mask mandate, because that is our choice, not someone cramming it down our throats along with mandated vaccines."
"I'm tired of the status quo being the way it is. I want to facilitate change," he said.
He admits it might be an uphill battle because he has no name recognition in politics, but is confident of a win.
"My plan and my campaign is foolproof," he said.
His goal is to "unify as many people as possible." He even has a campaign slogan.
"Strength, honor and unity. Taking back Pennsylvania for you."
When he is inaugurated, he wants it to be in Gettysburg or Philadelphia.
"I definitely can do it with the right people supporting me," he said.
The primary election is May 17 and the 2022 general election is Nov. 8.