Jim Thorpe man pleads guilty in Jan. 6 Capitol incident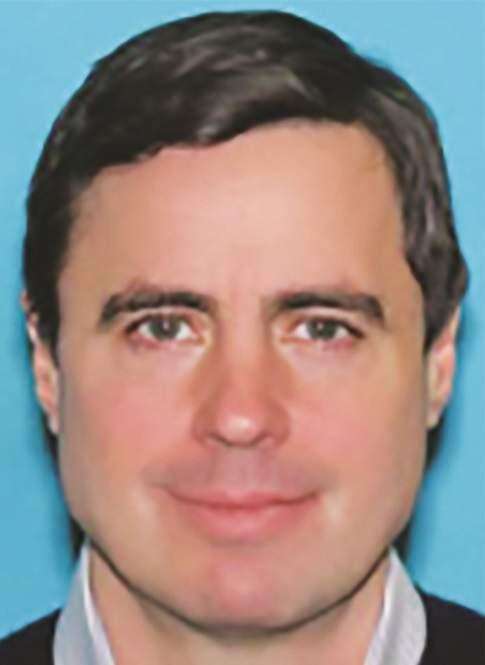 Published September 14. 2021 09:24AM
A Jim Thorpe man, who had been charged for his part in the insurrection at the Capitol in Washington, D.C., on Jan. 6, has agreed to a plea agreement for his part in the incident.
Andrew Wrigley pleaded guilty in U.S. District Court for the District of Columbia on Sept. 8 to count four of the charges against him. Count four includes parading, demonstrating or picketing in a Capitol building, in violation of Title 40. The misdemeanor charge carries a maximum sentence of six months in prison and up to a $5,000 fine. Wrigley will also be required to pay $500 restitution for the more than $1.4 million in damage rioters caused during the events at the Capitol.
U.S. District Judge Amy Berman Jackson has set sentencing for 3 p.m. on Dec. 2.
According to court documents, Wrigley admitted that he traveled to Washington D.C. on Jan. 6 and participated in the protest as Congress was certifying the vote count of the Electoral College of the 2020 Presidential election.
On Jan. 8, the FBI received screenshots of posts that Wrigley had posted on his Facebook page that showed him at the U.S. Capitol during the protest. The account had been deleted.
Screenshots on Facebook included the following headings:
"At the protest in DC at the capitol building #stopthesteal" and "At the protest in DC. I went inside the capitol building and got tear gassed."
Wrigley also had posted a selfie of him entering the Capitol building.
Wrigley admitted that he had taken the pictures inside the Capitol vestibule and then left the building. His attorney said he had minimal involvement in the riots.
Wrigley was arrested on Jan. 15 and appeared before the court on his charges on Jan. 25.
He is one of more than 600 people who have been charged for protesting during the riots on Jan. 6.
Wrigley remains free on his own recognizance.