Power outage reported Monday in Lehighton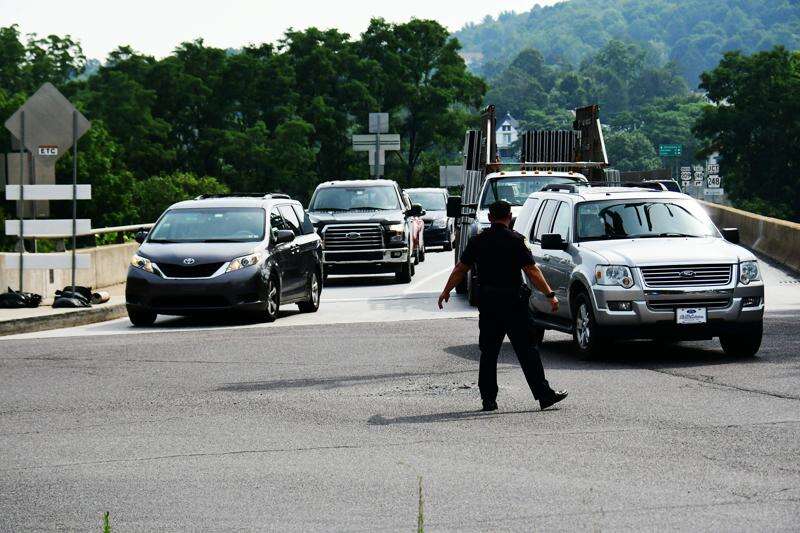 Published July 27. 2021 02:45PM
Some Lehighton customers were without power for 40 minutes following an outage Monday morning.
The outage took place at 9:46 a.m., and power was restored by 10:26 a.m., according to borough Manager Nicole Beckett.
Beckett said the disruption affected customers on the south side of town, but added the cause was unknown.
"Light and Power responded very quickly to be able to restore the power," Beckett said.
Lehighton fire police maintained traffic control at the intersection of Route 443 and South Ninth Street.