Emergency declaration because of Summit Hill water project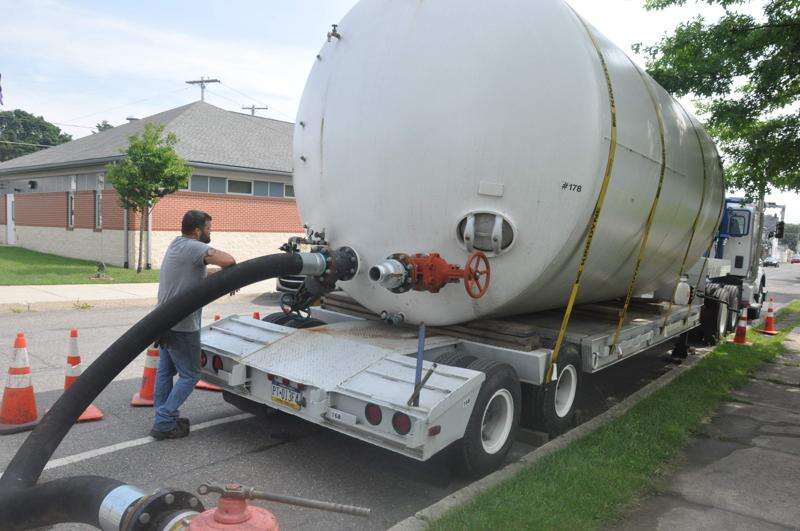 Published July 27. 2021 03:06PM
Summit Hill Mayor Paul R. McArdle and Borough Secretary Kira Steber have issued a "declaration of disaster emergency" for the next 60 days in the community because of the renovations being made to the borough's water supply tank.
On Monday, the borough council said the declaration means that "a strict burn ban" exists.
In addition, officials of the Summit Hill Fire Department have been notified and, in the event of any structure fire, tank trucks will be utilized to fight the fire.
The declaration by the mayor states on July 26, "a disaster emergency for prolonged interruption of municipal water supply has caused or threatens to cause injury, damage and suffering to the persons and property of Summit Hill Borough."
It directs the Summit Hill Borough Emergency Management Coordinator to "coordinate the activities of the emergency response" and "to take any other emergency response action deemed necessary to respond to this emergency."
It also permits the use of hiring temporary workers and renting supplies and materials if they become necessary.