Police looking for clues in 2004 Carbon cold case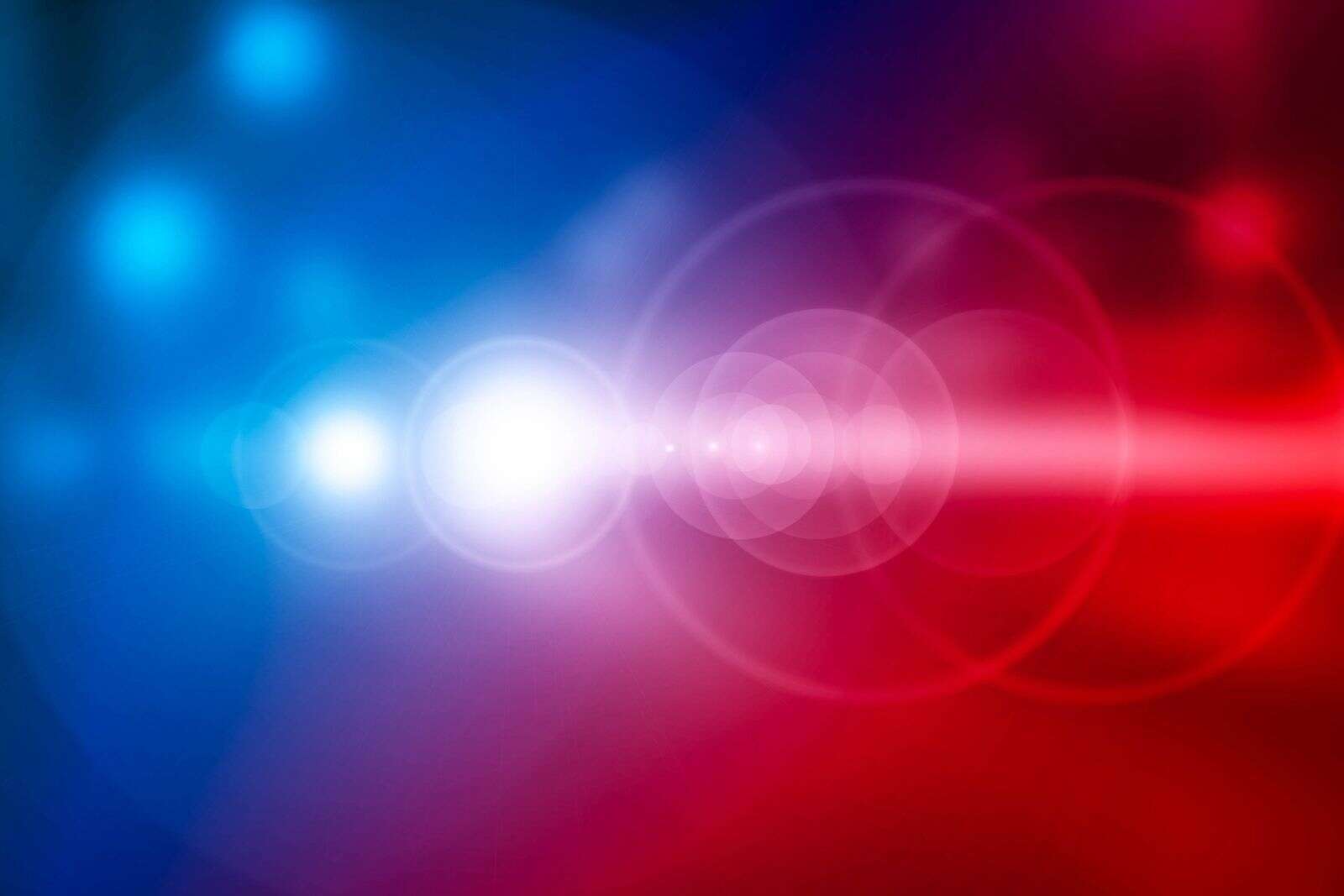 Published July 24. 2021 07:16PM
Pennsylvania State Police Troop N – Lehighton Barracks continue their investigation on the murder of 45-year-old Amandus Balliet that occurred on Wintergreen Road, Lower Towamensing Township, Carbon County.
Balliet, a double amputee who lived alone, was stabbed, and killed in his rented mobile home between 2:30 and 5:30 p.m. on Sept. 12, 2004.
According to news reports at the time, Balliet was involved with drugs and had a long criminal record.
Anyone with information regarding this incident are asked to contact the PSP Lehighton Station at 610-681-1850 or anonymously contact the Pennsylvania Crime Stoppers Toll Free at 1-800-4PA-TIPS (8477).
All callers to Pennsylvania Crime Stoppers remain anonymous and could be eligible for a CASH REWARD for information that leads to an arrest, the solving of a crime/cold case or the location of a wanted person/fugitive or missing persons.