Monroe County organization holds fundraiser to help area seniors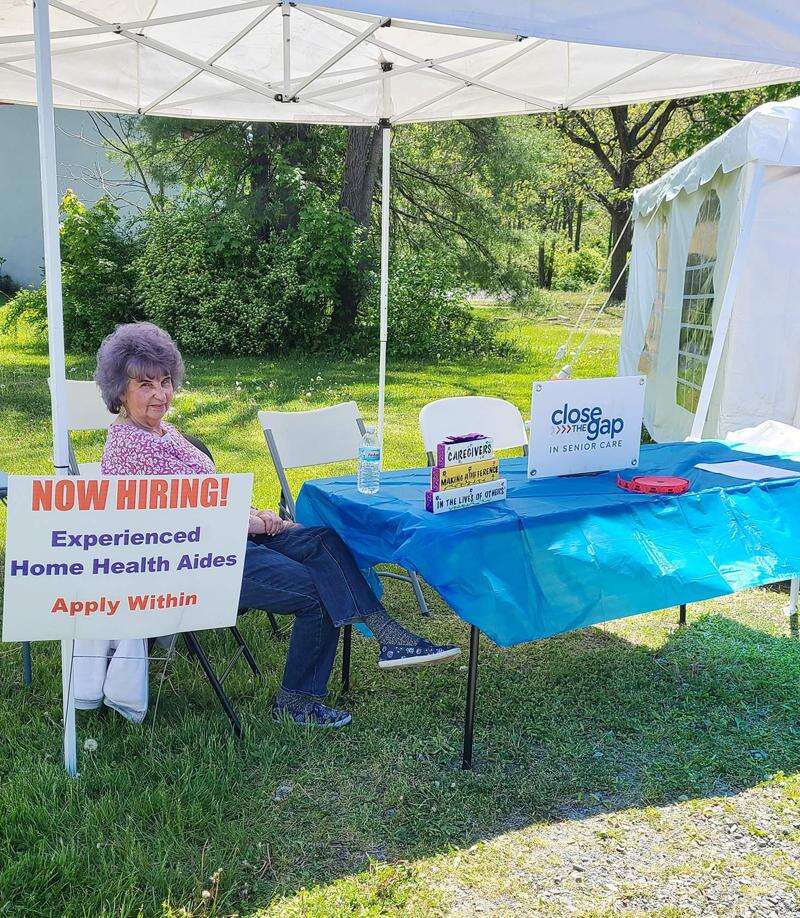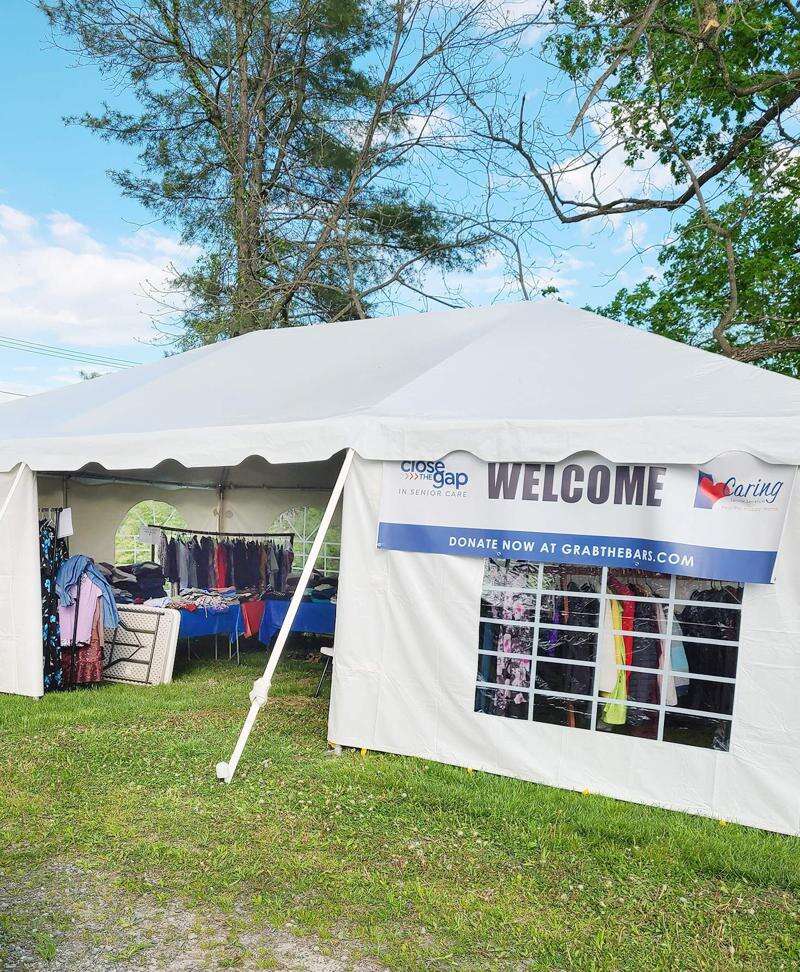 Published July 16. 2021 12:02PM
by Kristine Porter kporter@tnonline.com
Every year, 3 million people 65 years old and older go to the emergency room to be treated for injuries related to a fall, according to the Centers for Disease Control and Prevention. Falls are the most common cause of traumatic brain injury and result in 95% of hip fractures.
Because the number of falls are increasing, the CDC estimates that by the year 2030, there will be seven fall deaths every hour.
One business is trying to do something to prevent falls from happening in the first place.
Caring Senior Service of Stroudsburg, located in Brodheadsville, is participating in a nationwide fundraiser started by the company's founder and CEO Jeff Salter at the headquarters in San Antonio, Texas.
The goal for the Grab the Bars fundraiser is $100,000, but so far, only $28,332 has been raised.
Jennifer Fayash, owner of the Brodheadsville office, said that for every $200 raised, one set of grab bars can be installed in the home of a senior who might not be able to afford them or have someone who can install them.
Fayash's business held a clothing drive in May and raised $1,300. She hopes to raise more money for the cause.
"It was an exciting day," Fayash said.
Salter, founder of Caring Senior Service, stopped by the clothing drive before leaving on the next leg of his nationwide trip.
Salter set out on April 1 on the four-month-long trip riding a Sonders electric bike from Texas to each of the 45 Caring Senior Service offices across the country. His goal is to draw attention to gaps in senior care and help close those gaps, as well as encourage people to donate to Grab the Bars.
"I wanted to start a movement to close the gap in senior care," he said.
Salter said that 80% of falls occur in the bathroom. The grab bars help seniors by giving them something to hold on to if they slip and begin to fall. This can help reduce the severity of an injury or prevent it from happening at all.
"Support the ride by donating and sharing the ride to get the message out," he said. "The fear of falling is so isolating. They stop wanting to go out."
This month is the last leg of his trip, which Salter said will be the toughest. It's through the desert on his way back home. The fundraiser will conclude on Aug. 1
In the meantime, donations can be made by going to https://givebutter.com/grabthebars/caring-senior-service-of-stroudsburg.
Caring Senior Service helps seniors remain in their home by providing an array of services tailored to an individual's needs. Services include transportation, meal preparation, personal care, medication reminders, companionship, respite care, light housekeeping, errand service, family portal, and home care assessment.
For more information about their services or training to become a care giver, call 570-234-3892 or go online to www.caringseniorservice.com/stroudsburg/services.
"The best thing is to be able to help take care of people," Fayash said. "There is such a need to help people stay at home."