Schuylkill officials seek no-show Coaldale man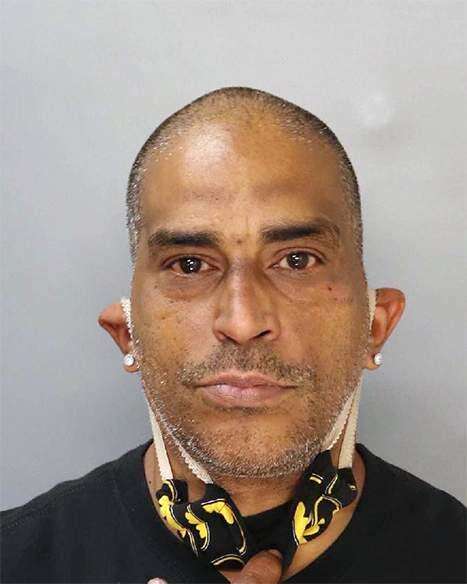 Published June 22. 2021 02:45PM
Schuylkill County District Attorney Michael O'Pake and the Schuylkill County Detectives are asking the public to help locate Jose Luis Santiago.
He failed to appear at the Schuylkill County Prison June 10 to begin serving a prison sentence of not less than 9 months to 23 months. Santiago is charged with possession of controlled substance by person not registered, possession of drug paraphernalia and simple assault, all misdemeanors.
Santiago, 49, is described as a black Hispanic male, 5 feet, 9 inches tall, weighing 200 pounds.
His last known address is on West Water Street, Coaldale.
Anyone who sees Santiago is asked to call the Schuylkill County Communications Center immediately.
Those with information on the whereabouts of Santiago or any fugitive in the county is asked to call the District Attorney's Office at 570-628-1350 or the Schuylkill County Tip Line at 570-624-3988. You may also email tips to dadd@co.schuylkillpa.us.
All information will remain confidential. A list of Schuylkill County bench warrants is available at http:www.co.schuylkill.pa.us.