Identity released for woman whose body was dumped in Carbon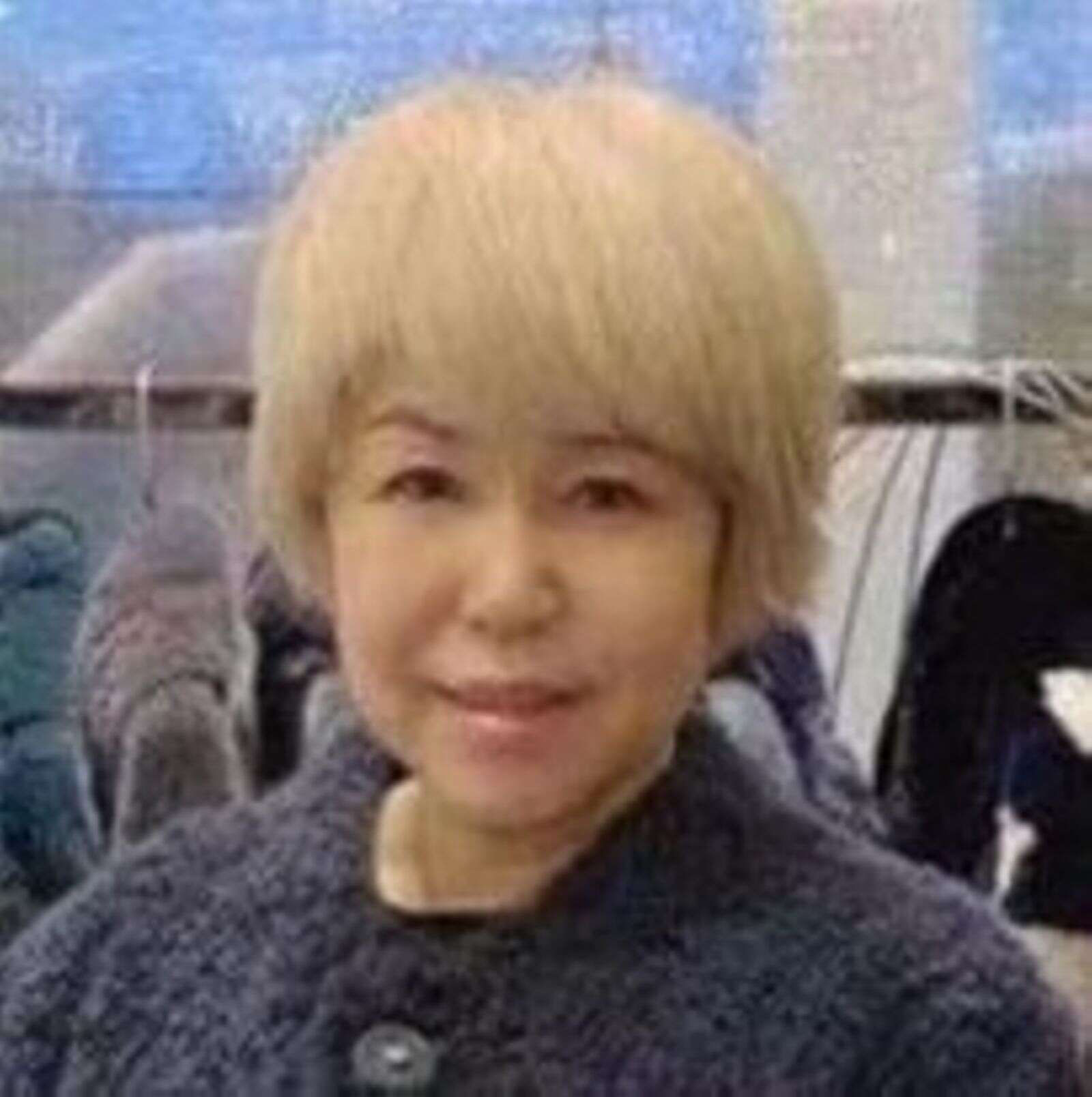 Published June 03. 2021 10:29PM
One of the two people found in a wooded area off Eckley Road in northern Carbon County has been identified.
Jingzhen Gao, 55, of Flushing, New York, was discovered dead on May 22, in Lausanne Township, Weatherly. Her obituary is listed on Phillip J. Jeffries Funeral Home & Cremation Services of 211 First St., Weatherly. The cause is yet to be determined, according to her obituary.
Pennsylvania State Police, Troop N Hazleton said the man and woman found were Asian descent and middle-aged.
State police said the victims died at another location and were dumped in Carbon County.
The victims were both wearing surgical style masks, commonly used during the COVID-19 pandemic.
Police said the items used to conceal the bodies appear to be consistent with the items commonly found in a commercial business style setting.
Gao was born in 1966 in Yanji City, Jilin China.
Surviving are son, Fan Fan of Peiren, brother, Jixne Gao; sisters, Jinghi Gao, Jingxia Gao and Jingmei Gao and many nieces and nephews.
Coroner Bob Miller said Gao had been reported missing.
Miller said the man has been identified but the next of kin for the male victim have not been located.
Arrangements are private for Gao.