2021 primary election: Kunkel is seeking election to Tamaqua Borough Council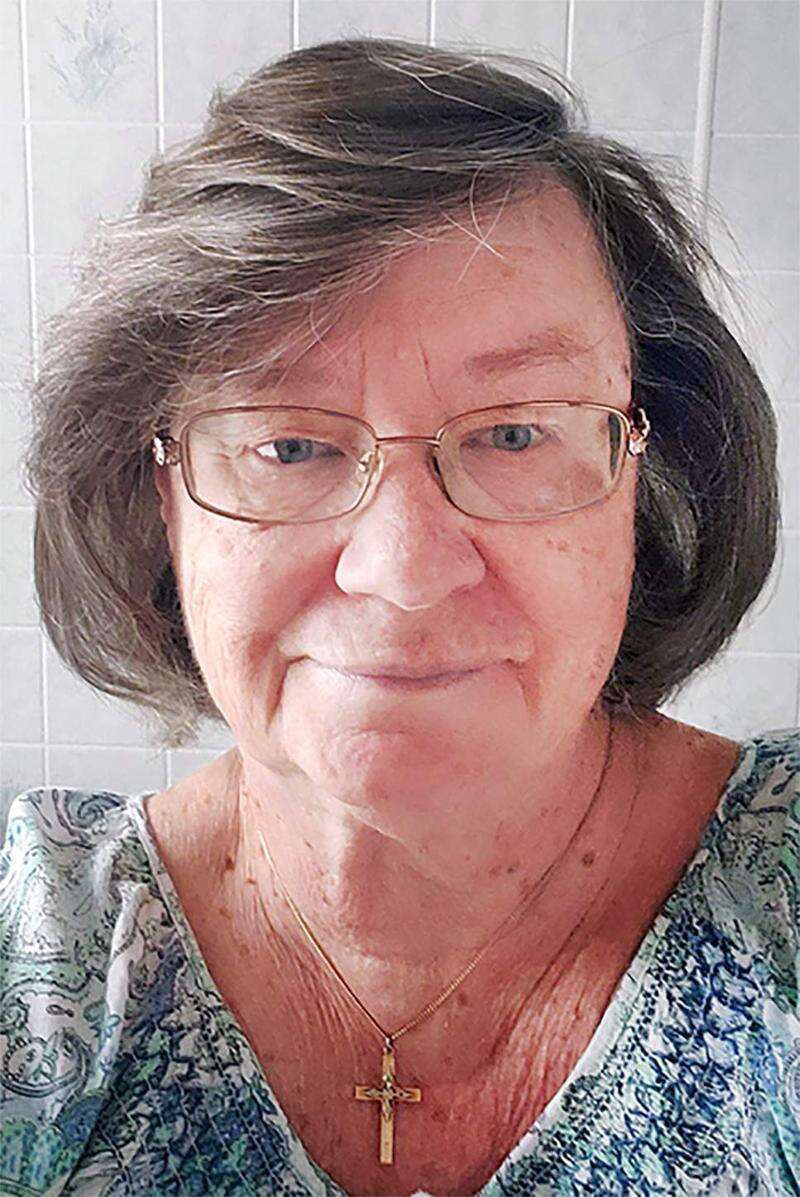 Published May 04. 2021 02:45PM
Kathy Kunkel, a lifetime resident of Tamaqua, has announced her candidacy for Tamaqua Borough Council.
Recently retired from the Times News Tamaqua office, where she was office manager and journalist, Kunkel has spent the majority of her adult years involved in a variety of community activities. Her community service has included years as a volunteer Emergency Medical Technician with the Tamaqua Community Ambulance Association; volunteering with the Tamaqua 2004 Initiative, which is now the Tamaqua Community Partnership; an original member of the Owl Creek Reservoir Commission; manager of the South Ward Neighborhood Committee, an Elm Street Project funded by the state; six years on the Tamaqua Area School Board of Education, two as president; and is currently serving as secretary of the Tamaqua Civil Service Commission.
She and her husband, Harold "Bud" Kunkel, live in the South Ward section of the community.
"Many of the 32 years I was employed as a journalist included reporting on local events, including Tamaqua Council meetings. I am confident that I will be able to serve my community without any learning curve, being an active member of council from day one. I would like to see council engage in more public discussion before voting on agenda items, especially as the borough moves forward with several proposed multimillion-dollar projects. I'd like to keep the public more informed about what is happening in our community."