2021 primary election: Bowes is running for position on Lehighton school board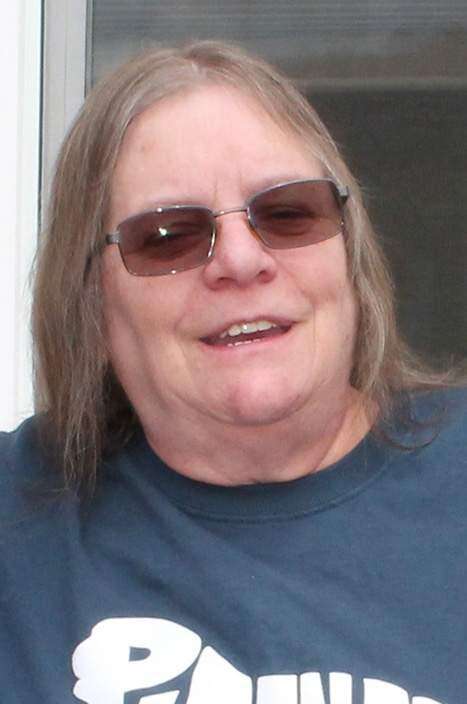 Published May 04. 2021 02:45PM
I'm Barb Bowes and have been a resident of Lehighton for 17 years. Born and raised in Point Pleasant Beach, New Jersey, I lived in or within 8 miles of my hometown for 47 years. My hometown is less than 2 miles square. I spent almost 7 years living with my dad and caring for him until he passed away. I have two children and three grandsons. I'm a jeans and T-shirt kind of girl, and what you see is what you get with me.
I'm the president of East Penn Pyr Rescue Inc. since its inception in March of 2006. In the last 15 years the rescue has placed almost 300 dogs in new homes. I also have worked at Giant in various roles for almost 17 years. Many of you know me from there.
I got interested in the Lehighton Area School District School Board in 2017. I wish I had done so sooner. Since that time I have read all the minutes available on the website. I started attending board meetings in early 2018. Once the information in the board packets were provided to the public in late 2018, I have read all that information and asked questions or spoke on agenda items at every board meeting. I noticed we were paying large sums of money to heat the new stadium each winter even though it was not in use. I questioned why it was not winterized as is done with the old stadium. Last year it cost $4,500 to have it winterized and saved $20,000 in heating costs.
We need involved, dedicated school board members who make commonsense, informed decisions on how taxpayer money is spent to enhance and provide the very best education and extracurricular experience for our students that this community can afford. But we need a balanced approach in making decisions that considers the entire community and the long-range benefit or detriment to that very community. I'm running for school board to be a part of the solution to our current situation.