It's in your nature: Do you know your warblers?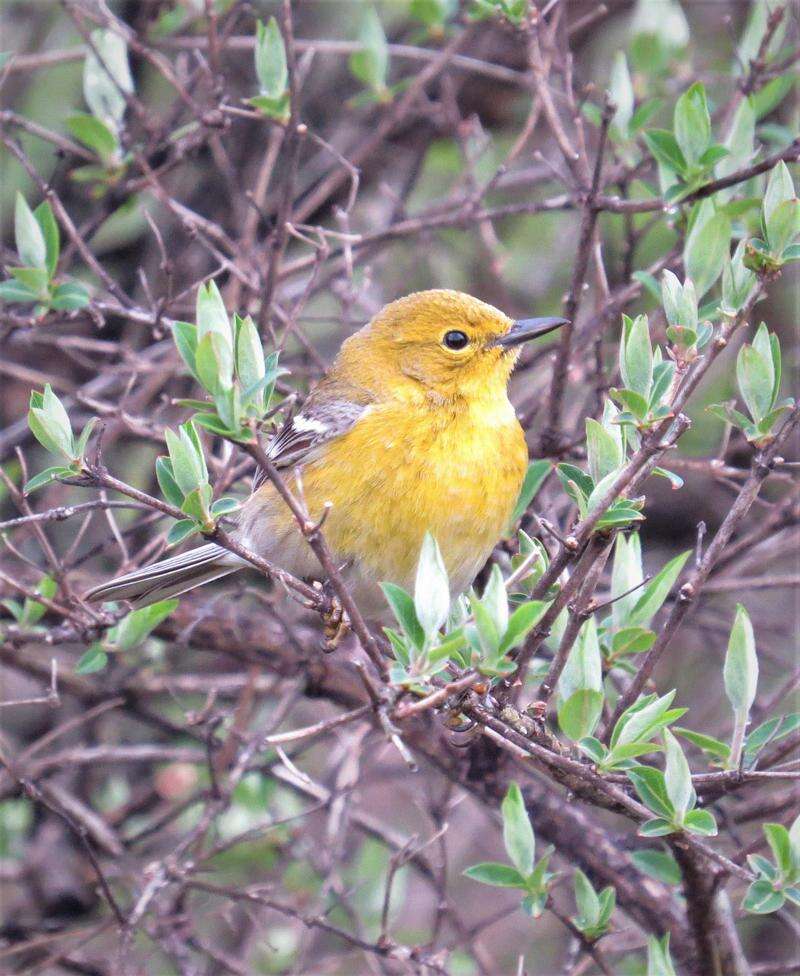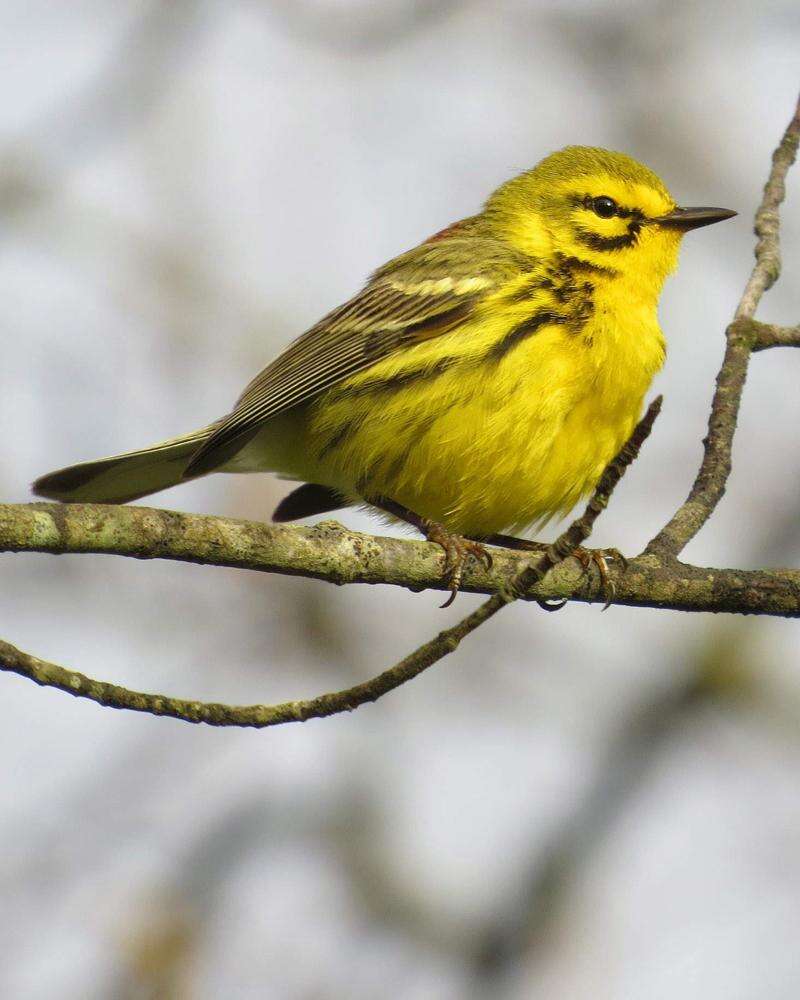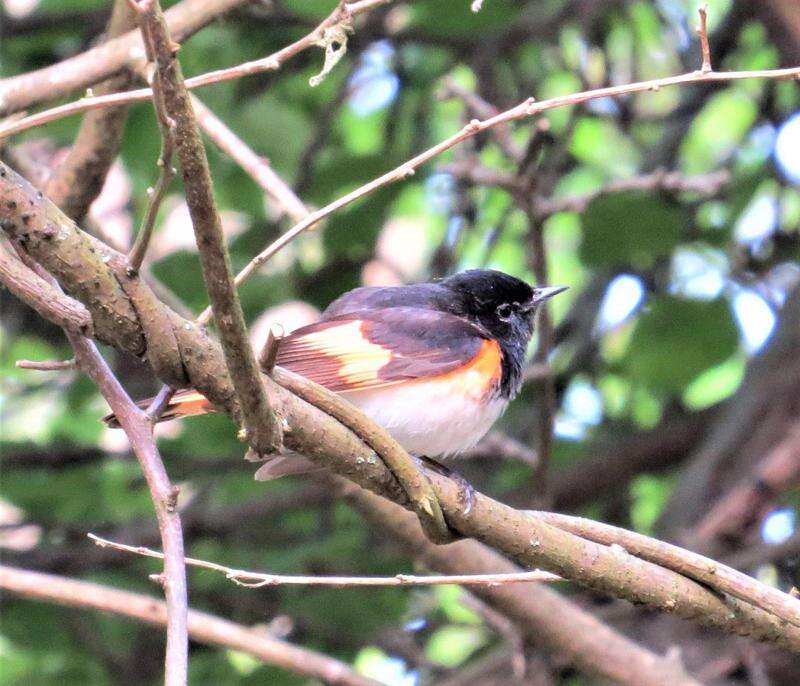 Published April 30. 2021 10:39PM
bout one year ago I composed a warbler identification test. I included 10 pictures of warblers you would expect to see in the Times News coverage area during the prime May migration time. Some of the feedback I received indicated that many folks aren't too familiar with these small birds and didn't do that well on that test. Since then I've added a few more photos to my files and will test you again.
Before the test, just a few bits of background information. If you are a dedicated birder, like yours truly, you could log 25-30 species here. Over the years I have recorded 31 different warbler species in Carbon County. As of April 24 of this year I've already seen four of the normal early migrating warblers; pine warblers, palm warblers, yellow-rumped warblers, and the Louisiana waterthrush. They generally make their appearance about two or three weeks before the others.
Remember most warblers are about 5 inches in size (goldfinch size) and often feed in the tree tops. Practice your binocular skills and "get out there" the next few weeks. I've heard people claim you can't win a lottery if you don't play; likewise, if you want to see some of these beautiful birds, you'll need to be in the woods somewhere.
For pre-birding practice, I've included a number of photos with another identification test for you. To help, I've included the names below. The test answers are at the end of the column. Let's see what you know and good luck birding …
Hooded warbler, prairie warbler, common yellowthroat, palm warbler, chestnut-sided warbler, ovenbird, yellow-rumped warbler, pine warbler, parula warbler, American redstart and Louisiana waterthrush.
Test Your Outdoor Knowledge: One of these 11 warblers sometimes can be found overwintering in Pennsylvania. Which one is it?
Last Week's Trivia Answer: The kestrel, our smallest hawk, eats many grasshoppers, dragonflies, and this year, probably many cicadas.
Contact Barry Reed at breed71@gmail.com.
Answers: Photo 1, prairie warbler; Photo 2, palm warbler; Photo 3, chestnut-sided warbler; Photo 4, hooded warbler; Photo 5, pine warbler; Photo 6, parula warbler; Photo 7, ovenbird; Photo 8, Louisiana waterthrush; Photo 9, redstart; Photo 10, yellowthroat; Photo 11, yellow-rumped warbler.