Mini Cooper fished from Beltzville Lake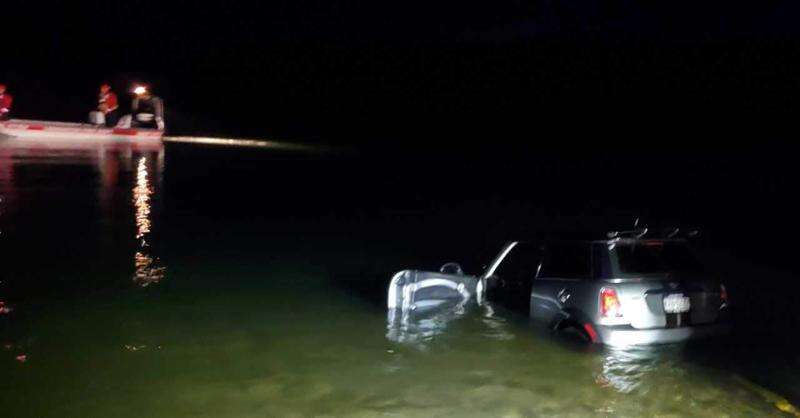 Published April 29. 2021 10:25PM
Divers of the Lehighton fire department assisted Thursday night in recovering a car from the depths of Beltzville Lake.
The incident occurred about 7:30 p.m. at the Pine Run boat launch. Divers hooked up a tow cable from All Points towing to the axle of a late model Mini Cooper fully submerged.
Reports from the scene are that someone was either loading or unloading a kayak when the car slipped into the lake.
Seventeen members of Lehighton Fire Department responded to the incident.