Police chief retiring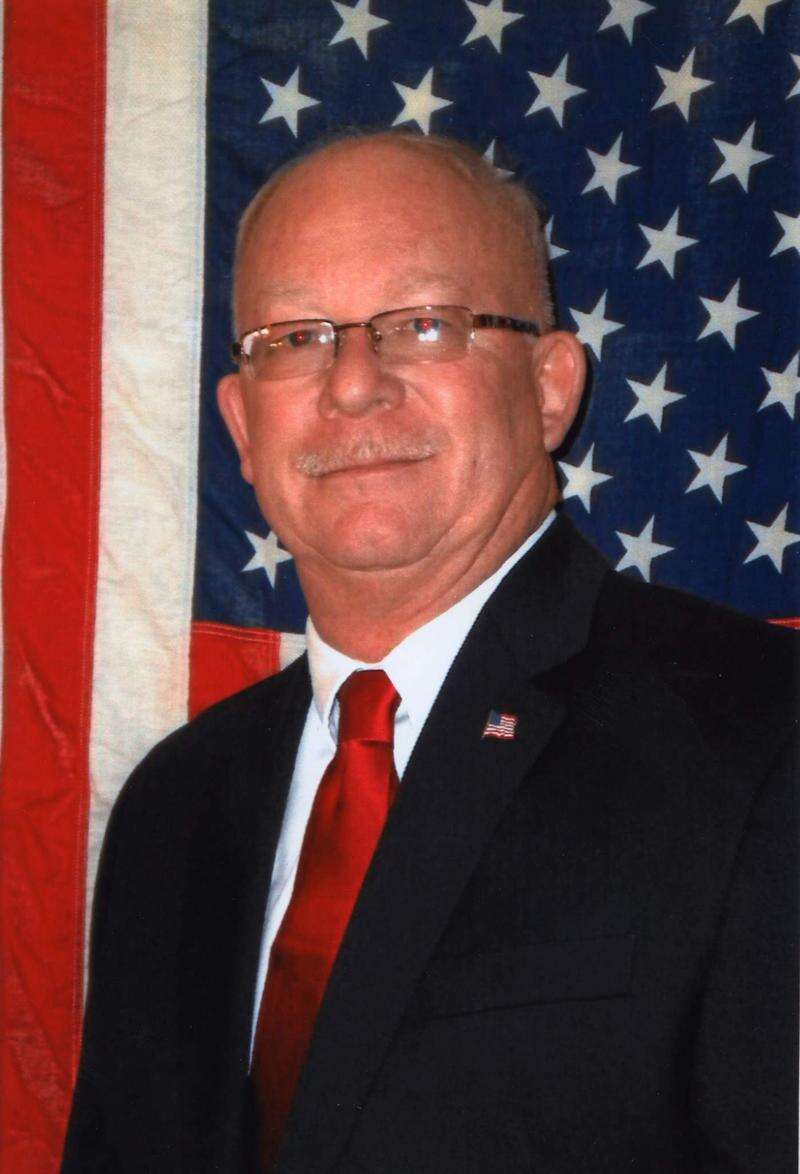 Published April 26. 2021 08:48AM
Palmerton will begin the search for a new police chief with the head of its police department set to retire at the start of next year.
On a 6-0 vote, borough council on Thursday authorized borough Manager Donna McGarry to initiate proceedings to find a replacement police chief utilizing the services of the Pennsylvania Chiefs of Police Association for the hiring process. Current police Chief Randy Smith will retire in January 2022.
After the meeting, McGarry explained the process that will be followed.
"We anticipate it will take at least four months," McGarry said. "It is a lengthy process, but important that the borough find the right candidate for the position."
McGarry said Smith's experience will be missed upon his retirement next year.
"With Chief Smith's retirement, we lose his long-term knowledge of the town, its people, and its history," she said. "But we do have a department of police officers with a lot of tenure that can fill some of that loss."
Smith has been police chief since October 2008. He started as a full-time officer in the borough in March 1984.
Council President Terry Costenbader was absent.