Hundreds vaccinated at West End Fairgrounds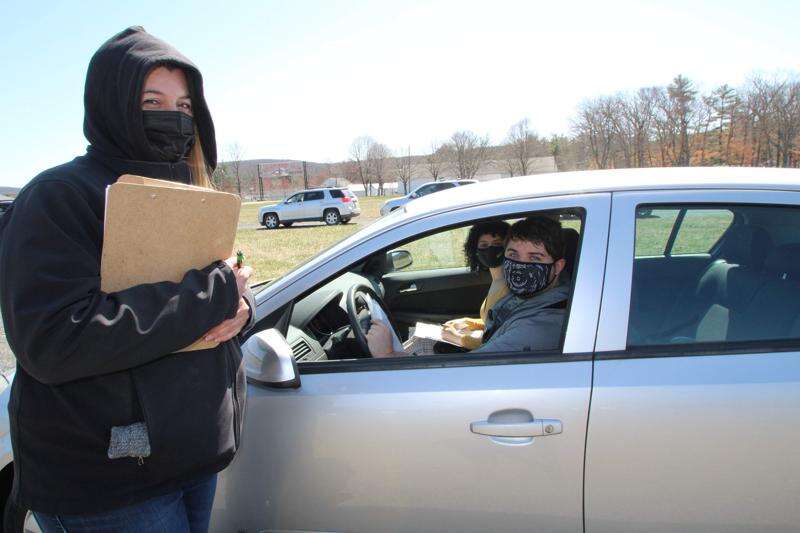 Published April 05. 2021 11:59AM
On Saturday Wind Gap Community vaccinated 500 people at their no-appointment-needed COVID-19 shot clinic held at the West End Fairgrounds.
"It went really well, I just wish that more people would have shown up," said Kathy Moyer, who was the coordinator of the clinic.
The problem is they don't have a count on how many vaccine shots they will receive until the week before the scheduled clinics and it makes it hard to get the word out, she said.
Moyer is meeting with the fairground board to work out a couple of other days going into the spring and summer when she could schedule clinics.
The EMS is willing to help out again with traffic flow and actually told Moyer they were impressed with how organized it was.
"It was pretty easy and I wasn't really busy," said Todd Holdriff of Brodheadsville.
Everyone who received a shot on Saturday will return on May 1 for their second shot.