Anniversary: Mr. and Mrs. George celebrate 60 years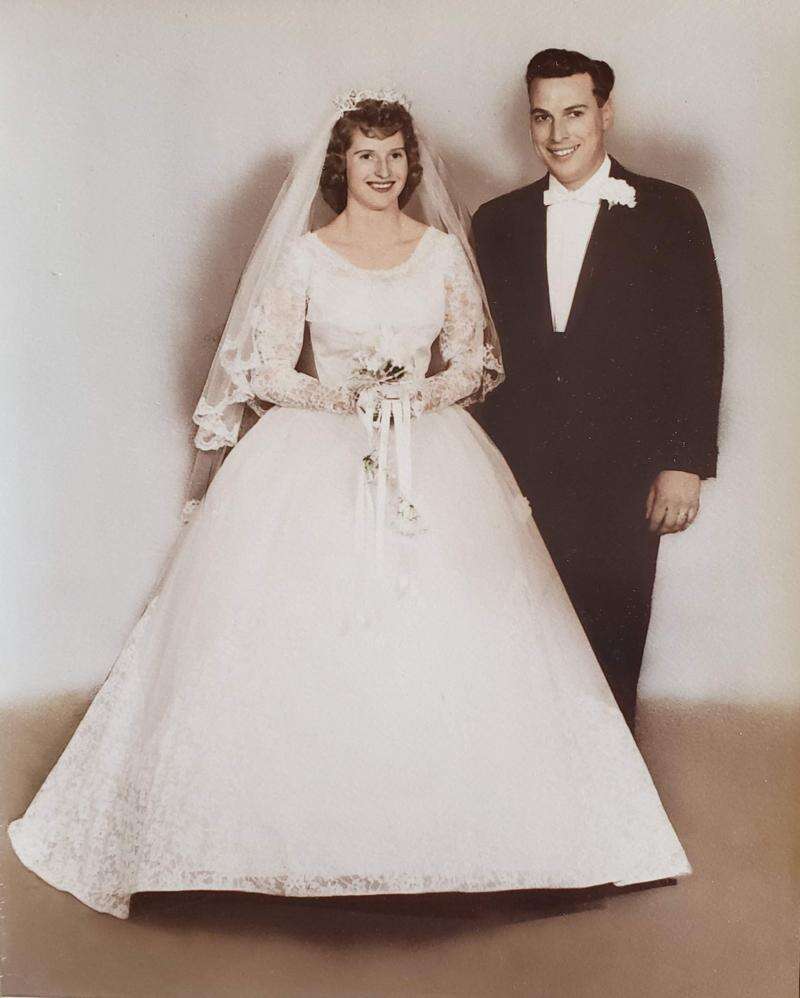 Published March 20. 2021 07:47AM
Mr. and Mrs. J. Franklin George of Kunkletown recently celebrated their 60th wedding anniversary.
The couple was married on March 18, 1961, at St. Matthew's Church, Kunkletown, by the Rev. Kline.
Mrs. George is the former Karen Kromer, daughter of the late Roy and Selena Kromer of Kunkletown.
Mr. George is the son of the late Clarence and Cassillia "Maude" George of Kunkletown.
They are the parents of Steve and Lisa George of Schnecksville, Suzy and John Banko of Lehighton and Sharon George and Dave Boyer of Kunkletown.
They also have six grandchildren and one great-grandchild.
To celebrate the occasion, a 60th wedding anniversary Zoom gathering is planned.