Anniversary: Hofmanns celebrate 60th anniversary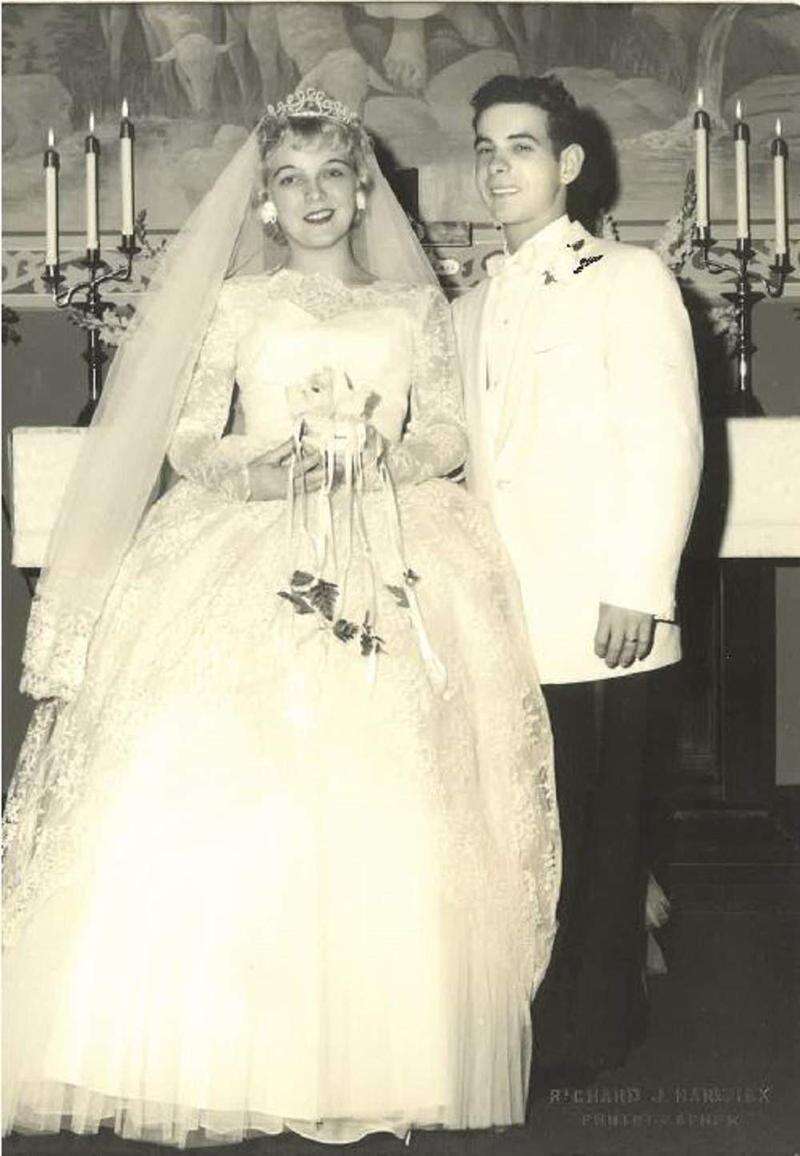 Published March 13. 2021 06:36AM
Mr. and Mrs. Earl Hofmann will celebrate their 60th anniversary on March 18.
Mrs. Hofmann is the former Janet Achey, daughter of the late Max and Caroline Achey of Northampton.
Mr. Hofmann is the son of the late Edward and Alverta Hofmann of Walnutport.
The couple was married on March 18, 1961, in Indianland Church, Cherryville.
They have a son, Earl Hofmann Jr., married to Dawn; and a daughter, Deena Fital.
They also have four grandchildren, Travis Hofmann, Justin Hofmann, Alysia Hough and Celina Fital; and two great-grandchildren, Naomi Hofmann and Autumn Hofmann.
An anniversary celebration will be held in the future, but had been postponed due to COVID-19.