Local venues gear up spring shows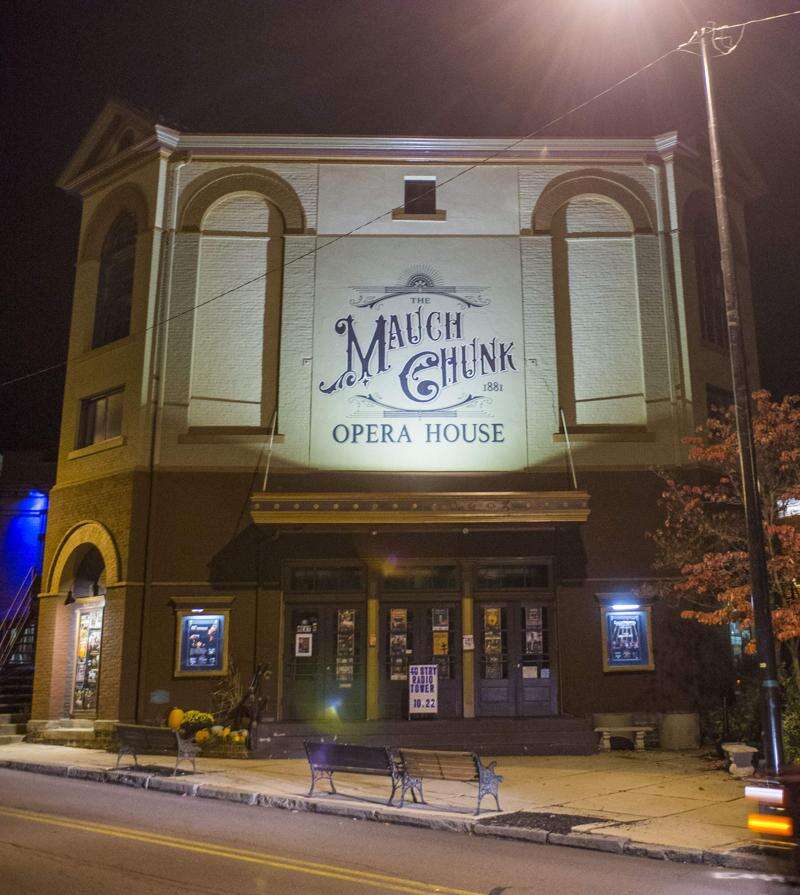 Published March 03. 2021 01:45PM
Another step toward a return to normalcy was made earlier this week.
On Monday, capacity limits for indoor events in Pennsylvania were raised to 15% regardless of venue size and 20% for outdoor events.
Krysta Fink, marketing manager at Penn's Peak, was hoping that number would have been 20%, but she's happy to see the increase to 15.
"This lift in the restrictions has increased our capacity to 278 people," Fink explained. "That number is up from the 185 that we could previously have under the 10% capacity restriction."
The Penn's Peak Winter Encore Series will continue as spring knocks on the door, with A Proud Monkey, Tribute to Dave Matthews Band, hitting the stage Saturday at 6:30 p.m.
"We had a few sold-out shows coming up, so we were able to open more tables for them today," Fink said during an interview earlier this week. "We now have 80 tables available whereas we were previously at 56 tables."
Fink said the support from the public has been great throughout the many bumps in the road over the past calendar year.
"Overall, the people attending our events are loving the opportunity to get out and see live music," Fink said. While our current sold-out shows look much different than our packed venue of 1,800-plus, we are happy to be able to keep the music alive in our community.
"We have been focusing on tribute bands and popular local cover bands - with a couple of comedy shows thrown into the mix," Fink said. "All have been selling really well and really fast. We had a couple of shows sell out so fast that we booked them for a second date right away."
The Mauch Chunk Opera House will be kicking off the 2021 season on March 12 with the Kilmaine Saints.
"We knew the date would be here before we knew it," said Dan Hugos, general manager. "My main concern was that, personally, that we don't backslide. If I hear that the governor is lifting some restrictions, that's a good thing - it means that we're not backsliding in terms of the virus."
The changes made earlier this week in Pennsylvania were not as drastic as the news coming out of Texas on Tuesday, which included dropping its mask mandate and allowing full capacity statewide.
"We explained to people that we play by the rules," Hugos said. "We're like any store or shop or any place I've been. It is a drag; I do understand that it's a problem and we all want things to get back to normal. We're all adults, we all make choices. Just be sensible and do the right thing."
As of now, shows are general admission only at the opera house.
"The earlier you get there, the better your seat is. At the opera house, even if you sit in the balcony, you're right on top of the action. … We are promoting the spacing and doing everything we can. ... it will be a fun weekend."
The Tamaqua Community Arts Center also has its first concert of 2021 coming up on Saturday at 7 p.m. Toolshed Jack will hit the stage, which will mark the first concert at The Stitch under the venue's newest leadership.
"My goal is the experience," said events coordinator Emily Comensky during an interview earlier this year.
"When they come into the Tamaqua Arts Center, I want their experience to be something that always draws them back to us."