2021 primary election: Henderson seeks tax collector spot in East Penn Township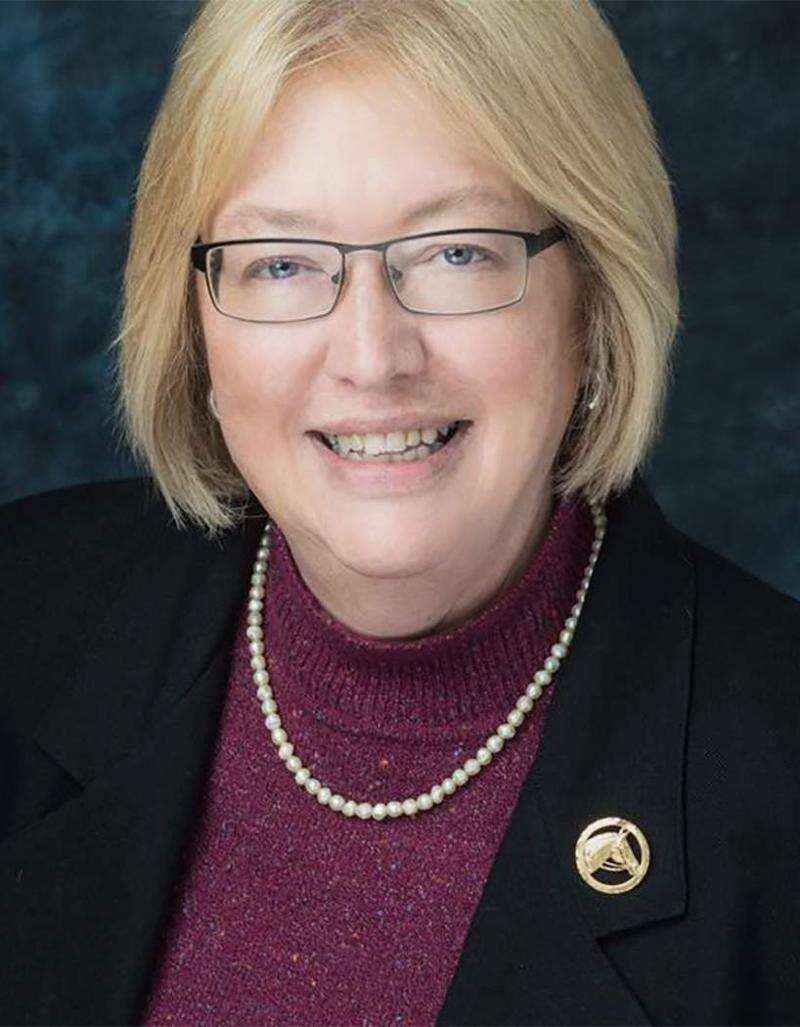 Published February 22. 2021 01:45PM
Kathy Henderson, a lifelong resident of East Penn Township, has announced her candidacy for tax collector in East Penn Township. She is seeking the Republican Party's nomination in the May 18 primary.
Henderson graduated from Lehighton High School in 1976 and attended Northampton Community College and Lehigh Carbon Community College, majoring in accounting and finance.
Henderson is the Director of Economic Development for Carbon Chamber and Economic Development Corp.
She is certified by the Pennsylvania Industrial Development Authority in Economic Development Finance and underwrites and administrates loans for CCEDC and the Carbon County Industrial Development Authority.
Henderson serves on various boards of directors, including Northeast PA Alliance, Penn's Northeast, Carbon Training Center, and the Wildlands Conservancy. She is a member of the Pennsylvania Economic Development Association, the Public Policy Committees at PEDA and the Greater Lehigh Valley Chamber of Commerce and vice chair of the NEPA Multimodal Transportation Organization.
Henderson is the representative for East Penn Township on the Lehigh Canal and Recreation Commission, a member of the Lehighton Main Street Steering Committee and serves on the audit committee at Trinity Evangelical Lutheran Church in Lehighton.
In the past, she served as Cubmaster for Cub Scout Pack 82 and Committee Chair for Boy Scout Troop 82. She obtained her real estate license in the state of Florida and Pennsylvania and was an EMT for East Penn Township Fire Company, Andreas Volunteer Fire Company and Mahoning Valley Ambulance.
Henderson said, "I would like to recognize Tom Beck, who has been the tax collector for East Penn Township for 32 years, thank him for his service to our township and congratulate him on his retirement. Having been born and raised in East Penn, I have seen the township grow through the years. I believe in giving back to my community, and if I am successful in my candidacy it will be an honor and a privilege to serve the community that I am proud to call home."
Henderson is the daughter of the late Harvey and Grace Fogel and resides with her husband, Jim, and their dogs in East Penn.