Palmerton Outdoors Club formed for families who hike on trail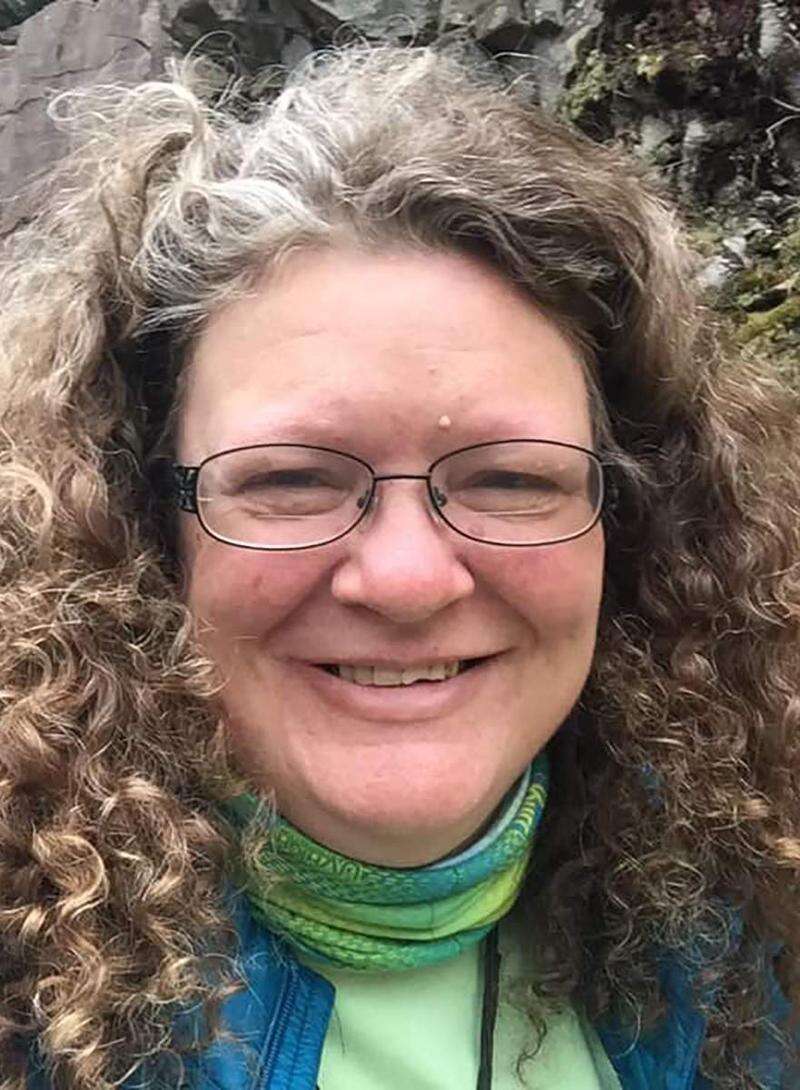 Published February 06. 2021 06:19AM
Families in search of a local outdoors club are in luck.
"Palmerton Outdoors Club" is run on Meetup, and is the brainchild of Beth Ritter-Guth of Palmerton.
Ritter-Guth said the group is a family-friendly club of people who live in or near the Palmerton area.
"Palmerton Outdoors is for families," Ritter-Guth said. "All of the hikes are PG-rated."
Ritter-Guth is a long-distance Appalachian Trail hiker originally from Bethlehem who moved to Palmerton in 2019.
"I moved here specifically to live on the trail and work with the trail community," she said. "One of the goals is to get Palmerton to be an official Trail-Town with the Appalachian Trail Conservancy."
Ritter-Guth explained why she created the group.
"The goal of the group is to get more opportunities for people to learn more about the trails," she said. "A lot of people want to try it, but they don't want to go alone."
Ritter-Guth said the group provides an outlet for families to partake in an outdoor activity.
"It's to give opportunities for people in this area to get outdoors and do outdoor types of things with their families," she said. "It's just an opportunity for families to connect together and do fun, wholesome activities that are not political, not religious."
Ritter-Guth said she also runs another group on Meetup called PA Restart, which is for people age 40-and-over who are new or are returning to hiking, backpacking and camping.
"Some people like me are new, and it's a way to meet new people," she said. "All hikes are free to attend unless there is some kind of access fee (like Bushkill Falls)."