Scholarship to memorialize Lehighton grad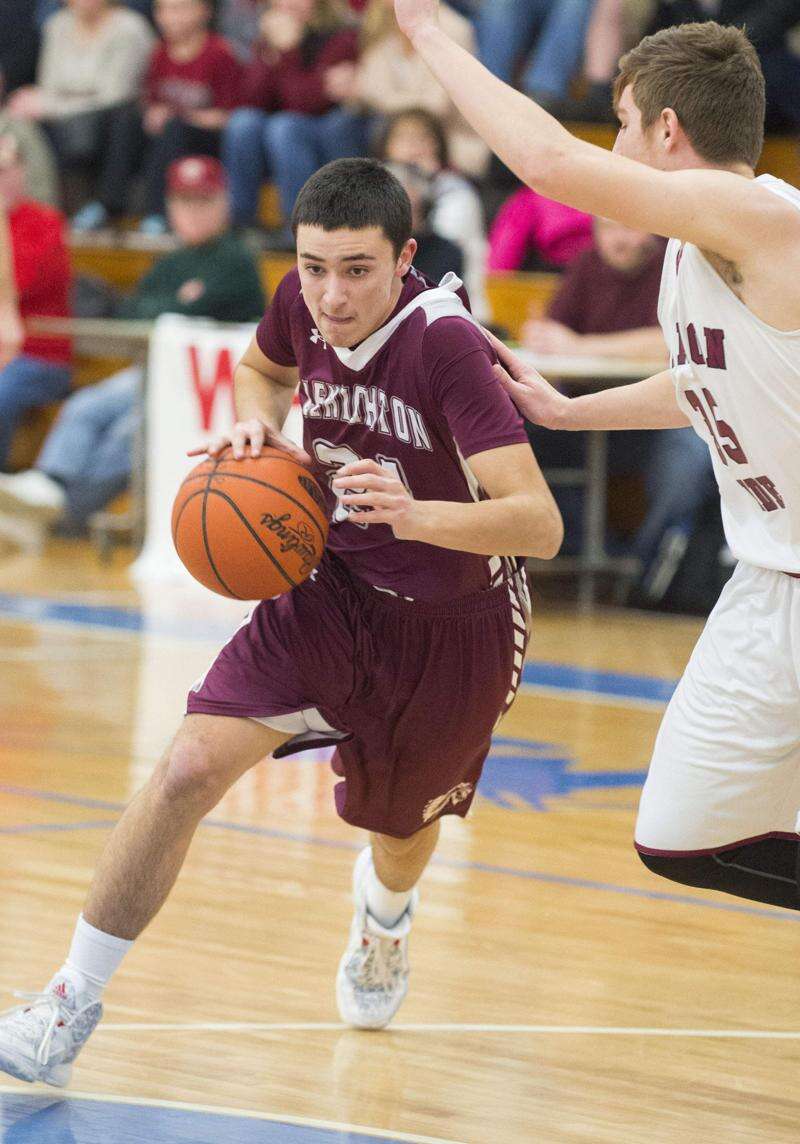 Published December 02. 2020 11:41AM
Damian Mele had dreams of becoming an entrepreneur in the business world and hopes of working in real estate. Those plans were dashed when Mele was tragically killed in a car crash last year, but his memory will continue to live on through an annual scholarship at his alma mater, Lehighton Area High School, where he graduated in 2017.
Lori, Damian's mother, announced the scholarship at a Lehighton board meeting earlier this month. Starting with a member of the Class of 2021, a Lehighton graduate will receive $1,000 per year for a maximum of four years.
"We experienced the worst day of our life on Sept. 15, 2019, and shortly after, we wanted to find a way to memorialize Damian and felt a scholarship fund was the best way to do this," Lori said. "We initially established a donor-advised fund through the Lehigh Valley Community Foundation with the intent to move that into a scholarship fund, which we are doing now."
Damian participated on the basketball, baseball, and track and field teams at Lehighton. Plans for a memorial 3-on-3 basketball tournament at the high school have been pushed back several times due to COVID-19. Proceeds from the tournament, when it can be held, will go toward the scholarship fund.
"We would like the scholarship recipient to embody some of his traits," Lori said. "He valued his family and friends and he was very loyal to them. If you knew him, he had a very infectious smile. He could be goofy sometimes, but he really enjoyed making people smile."
The scholarship recipient will plan to major in business or a related field, maintain a 2.5 GPA, and have been a student-athlete for three of four years at Lehighton.
"We're very honored to have this scholarship at the high school," Lehighton Area High School Principal Sue Howland said. "Damian had a love of life and lived it to the fullest. He found the best in everyone around him at all times."