Crash on Route 309 in Tamaqua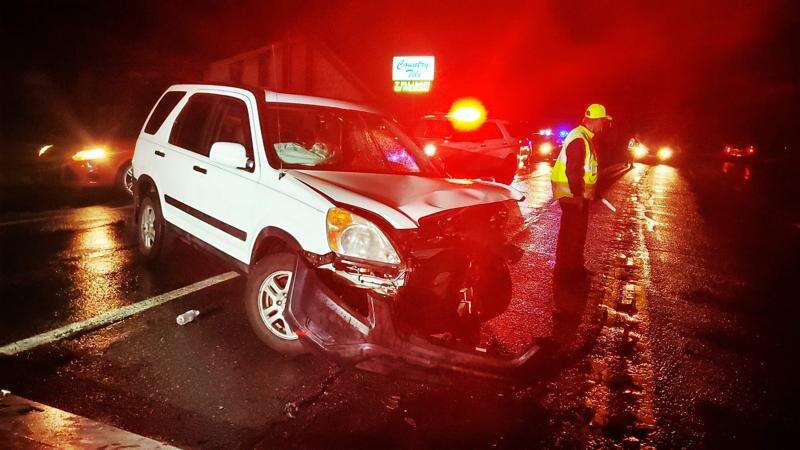 Published November 15. 2020 06:09PM
Injuries were reported Sunday evening in a crash along Route 309 in Tamaqua. The incident occurred about 5:30 p.m. in the southbound lanes in front of Country Tile.
The crash involved a sport utility vehicle and a tractor trailer. The SUV suffered heavy front end damage.
Members of the Tamaqua ambulance treated the victims at the scene before transporting to a hospital.
Tamaqua police are investigating the incident, assisted by West Penn Township police.