Horse dies after hit by car, another returned to farm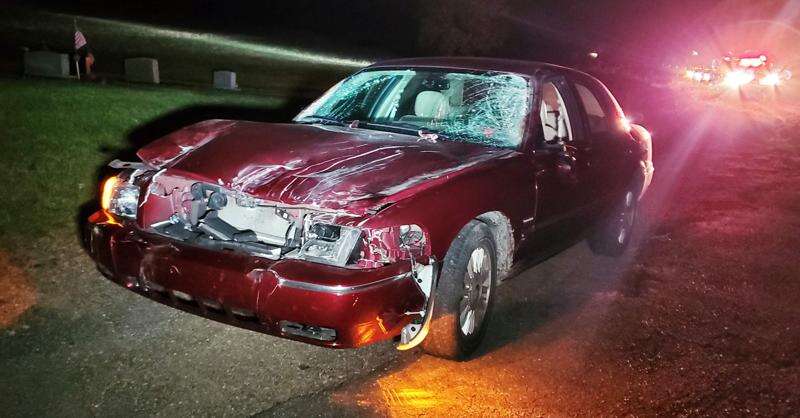 Published October 16. 2020 08:58AM
One horse is dead, while another was safely returned to its home after both were struck early this morning by a vehicle in West Penn Township.
Township police Chief Brian Johnson said the incident occurred at around 4:30 a.m. in the area of Ridge Road and Route 895 Lizard Creek Road.
Johnson said a pair of horses escaped from a farm at Ridge Road and Lime Kiln Road and made their way onto the busy highway.
That's when he said the horses were struck by a 2009 Mercury Sedan operated by Gary Lenhart, of West Penn Township.
"Got a call about two horses walking down 895," Johnson said. "As I entered Snyders, they called me and said somebody hit the horses."
Johnson said he saw one of the horses down the bank and called for a large animal vet from East Penn Township, who arrived and assessed the horses.
By then, he said the horse that was down the bank had died, but added the vet performed some medical work on the other horse, which was returned to its home.
Johnson said no charges will be filed against Lenhart.
"They (the horses) were walking, and walked out in front of him," he said. "It was dark out."
Johnson said Lenhart refused EMS and went home after suffering minor injuries.
He said the Sedan suffered significant damage.
Johnson said also assisting at the scene were the West Penn Township Fire Company and Mahoning Valley EMS.
He said one of the firefighters got a horse trailer and transported the horse home.