Engagement: Szuminski-Lamb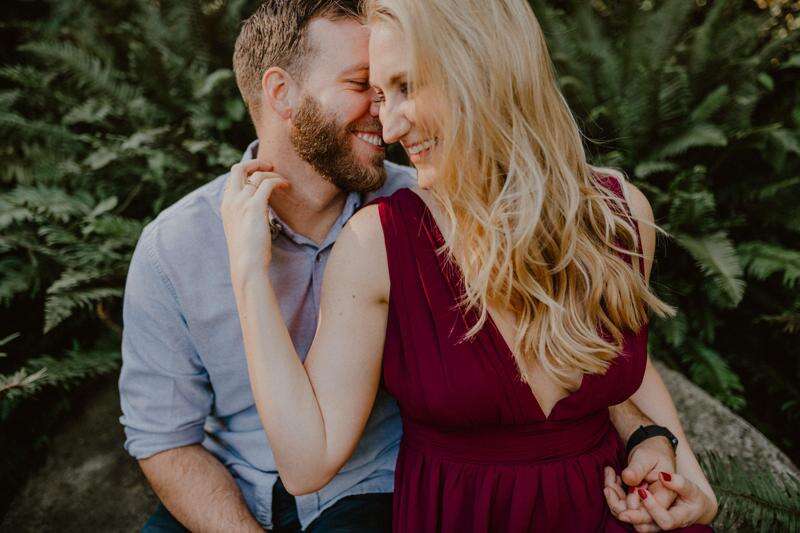 Published September 19. 2020 06:40AM
Teresa and Ernest "Zoomer" Szuminski of San Antonio, Texas, are pleased to announce the engagement of their daughter Heather Marie Szuminski to Robert Ansel Lamb. Robb is the son of Susan Holland of Republic, Missouri, and David Lamb of Truth or Consequences, New Mexico. Heather is the granddaughter of Rose Davis and the late Ernest Davis of San Antonio, and the late Elizabeth and Ernest Szuminski of Lansford. Robb is the grandson of the late Naomi and Ansel Lamb of Monett, Missouri, and the late Viola and Beverly Herndon of Springfield, Missouri.
Szuminski is a graduate of Douglas MacArthur High School in San Antonio. She earned a Bachelor of Arts in English literature from Texas A&M University. She is the manager of property accounting for Bridge33 Capital in Seattle, Washington.
Lamb is a graduate of Republic High School in Republic, Missouri, and earned a Bachelor of Science in athletic training from the University of Kansas. He went on to earn a Master of Science in sports administration from Canisius College in Buffalo, New York. Robb is the rehab manager at Tangelo Health in Seattle. A wedding is planned for July 2021 in Seattle.