Carbon Savages football team member fatally shot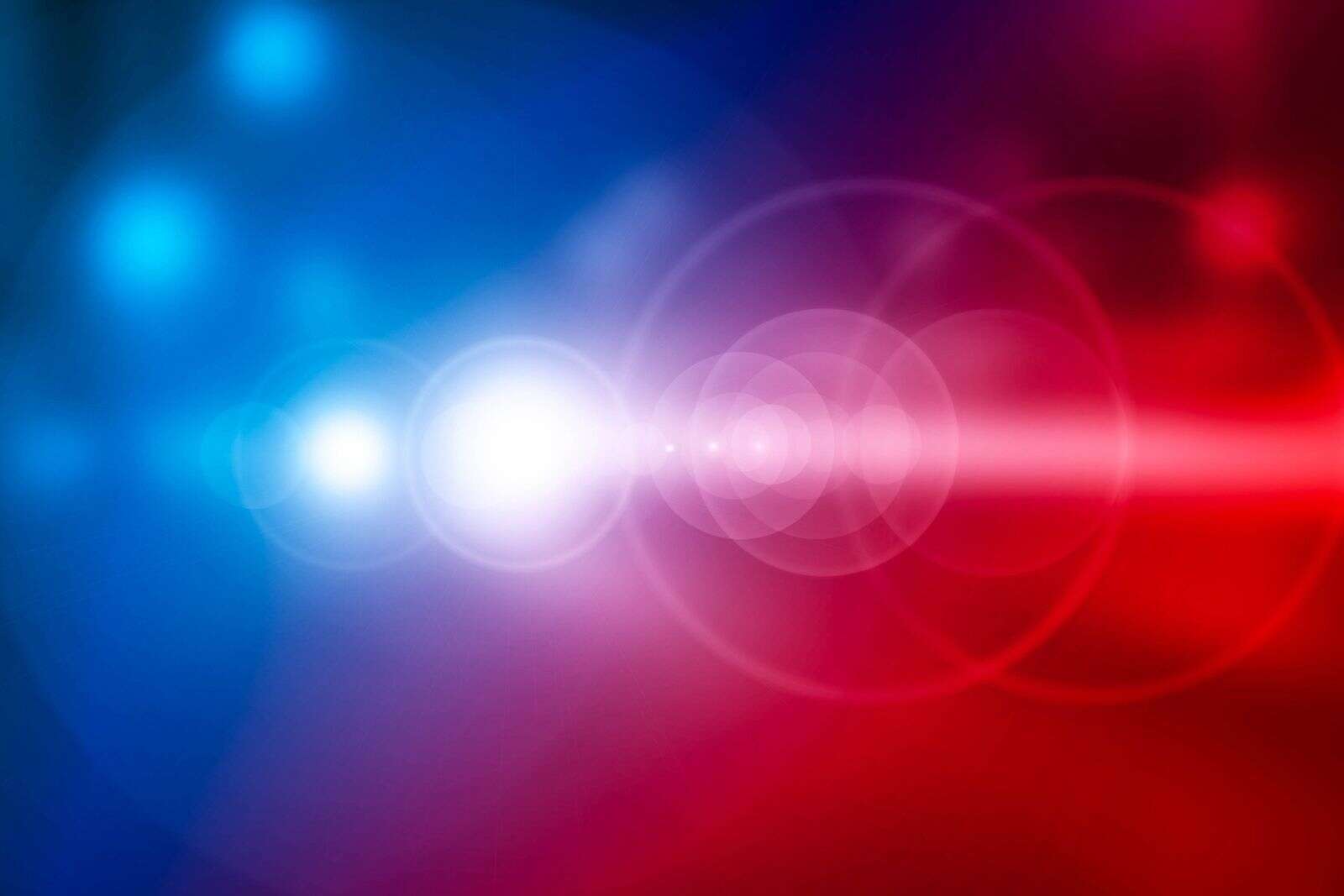 Published August 02. 2020 05:33PM
A man from Lehighton died Sunday in York after being shot Friday in the city.
The York County Coroner's Office identified the man as Kyle Hagenbach, 26, who was shot outside in the area of 900 East Clarke Avenue at 7:45 p.m. He was transported to Wellspan York Hospital with critical injuries.
A deputy coroner pronounced Hagenbach dead at 10:41 a.m. An autopsy is scheduled for 8 a.m. Tuesday at Lehigh Valley Hospital-Allentown.
Hagenbach was a member of the Carbon County Savages football team, which held its first game Saturday at Penn Forest Recreation Park in Jim Thorpe.
Kevin Kline, an owner of the team, said the team found out Hagenbach had been shot after the game.
"He definitely was one of those uplifting guys," Kline said of Hagenbach, who wore the number 23 as a linebacker and a kicker.
Plans are underway for a memorial and retiring of his number before the 1 p.m. Aug. 29 game against the Hazleton Mustangs in Jim Thorpe.
A Go Fund me page has been established.