Christy sentenced to 20 years in federal prison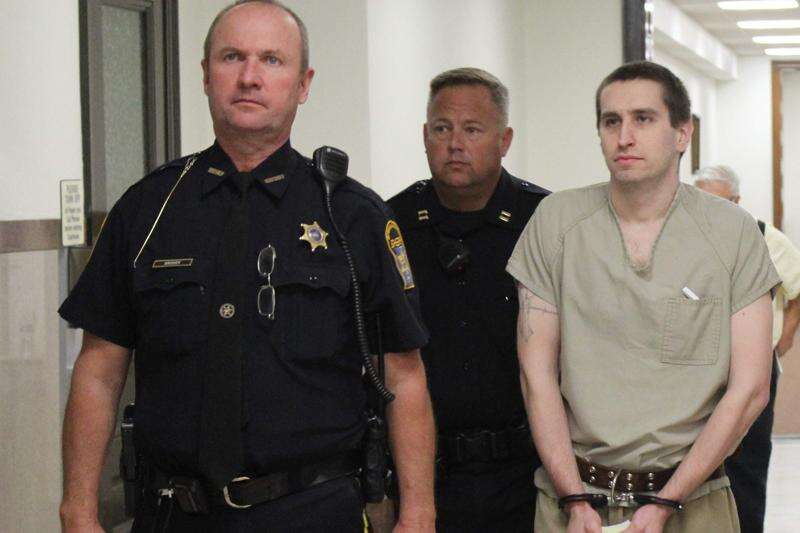 Published July 30. 2020 06:24PM
Shawn Christy was sentenced to 20 years in federal prison Thursday.
Christy was found guilty of threats against the president, threatening communications, interstate transportation of a stolen vehicle, interstate transport of a stolen firearm, possessing a firearm while facing a felony charge, and being a fugitive in possession of a firearm. Jurors also found Christy guilty of a 12th charge - being a known felon in possession of a firearm.
During his manhunt, which spanned several states and Canada, Christy stole multiple vehicles and broke into multiple buildings, including businesses near his hometown of McAdoo, Schuylkill County.
Christy represented himself during the trial. More than 20 witnesses testified for the prosecution. They included Medal of Honor Recipient Dakota Meyer, who owned a home that Christy broke into while on the run from police.