Birth: Jocelyn Eva Reta Drake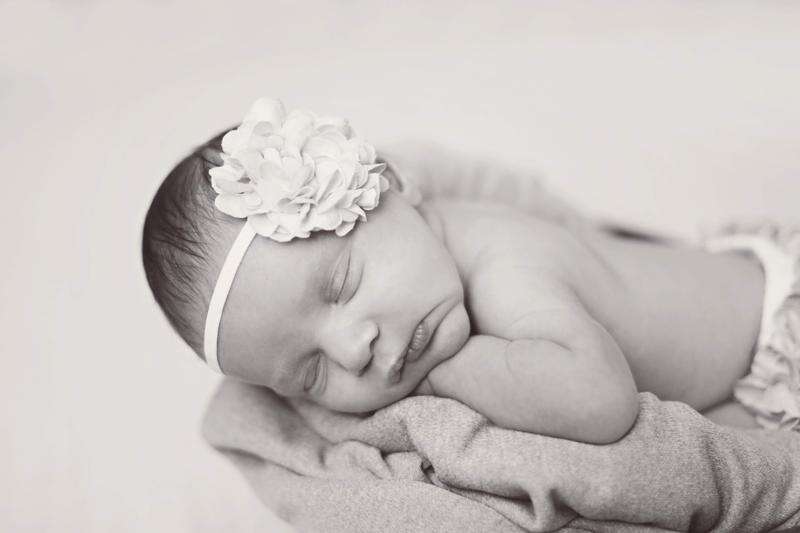 Published June 20. 2020 06:39AM
A baby girl, Jocelyn Eva Reta Drake, was born to Steven and Jennifer (Pisarchick) Drake of Coaldale at 9:10 a.m. on April 28, 2020, in Lehigh Valley Hospital-Cedar Crest.
The baby weighed 7 pounds, 5 ounces, and measured 19 inches long.
Maternal grandfather is John Pisarchick of Elysburg.
Paternal grandparents are Kerry and Joanne Drake of Montoursville.