Weatherly area teams win cyber STEM competition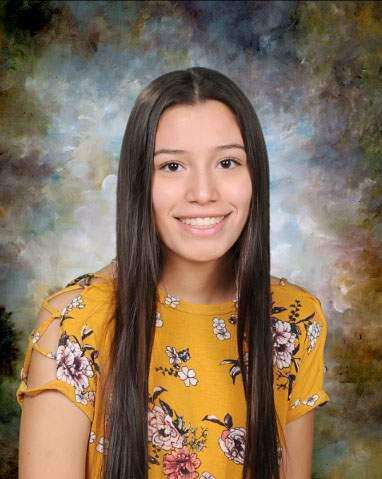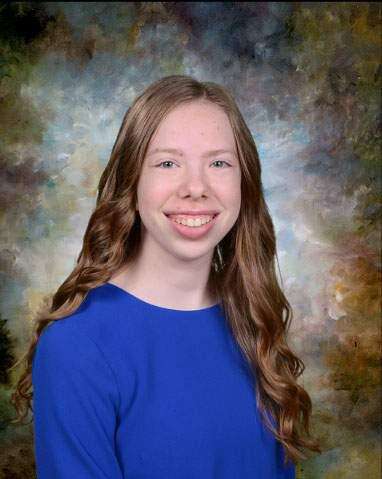 Published June 05. 2020 02:45PM
Teams from Weatherly Area School District won first and second place in the Pennsylvania competition for eCybermission, a STEM competition sponsored by the U.S. Army's Educational Outreach Program.
Students were asked to try to solve a problem in their community. Each team had a mission folder to identify the problem, make a hypothesis, present experiment data and analysis.
The first place team, The Horcrux Hunters, experimented with creating warm blankets for the homeless out of recycled materials. Team members are: Taylor Jones, Karoline Hirko, Alicia Schertrumpf, and Michael Berger. Each student will receive a $1,000 savings bond.
The Puffy Planets, second place, tried to find an economic way to fill potholes with common household items, including ramen noodles. Team members are: Adrianna Dotzel, Madisyn von Frisch, Brianna Shuman, and Huntyr Eichhorst. Each student will receive a $500 savings bond.
Katie Leach was team adviser for both teams. The picture was created by Tracy Earhart.
Both are faculty members at Weatherly Area High School.