Tamaqua YMCA won't reopen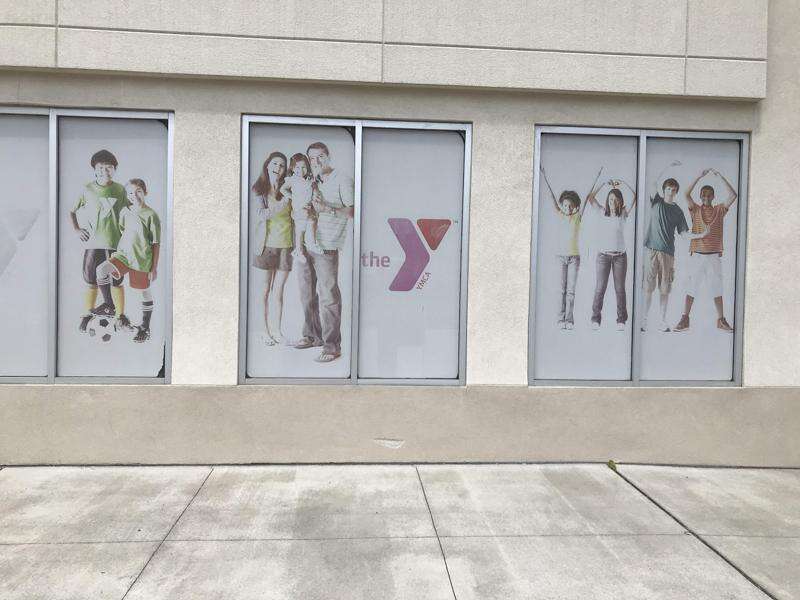 Published May 16. 2020 06:54AM
A heartfelt message was posted by the Tamaqua YMCA on its Facebook page Friday morning to announce that the venue is permanently closed.
"It is with great sadness that we announce that, after nearly 24 years in this wonderful community, we have made the difficult decision not to reopen the Tamaqua YMCA facility in 2020," the post said. "As you can imagine, like most businesses, the COVID-19 virus/pandemic has hit our YMCA hard. Our Y has struggled for years financially and it has been extremely difficult for us to meet the operating expenses of the facility."
"We had a 10-year lease and that's part of the decision; our lease ends at the end of this year," said Kim Johnson, president & CEO of YMCA of Reading and Berks County. "Of course we didn't know we were going to have a pandemic either. If there is a right time, it just seemed to be the right time. It was a tough decision, it breaks our heart. I think absolutely Tamaqua needs us and has adopted us. But especially at this time with all of our branches closed, and no revenue coming in, we just couldn't afford it anymore."
Micah Gursky, executive director of the Tamaqua Area Community Partnership, noted the positive impact the YMCA has had on the community. "The Y is a big part of the Tamaqua community - especially for our substance use prevention strategy and our senior health activities," Gursky said. "We can't let this closure stop our momentum."
The Tamaqua YMCA was one of six facilities operating under the YMCA of Reading and Berks County. "One of the things I said to our (Tamaqua) branch executive - he was fighting for Tamaqua and good for him, it was his branch - but we can't sacrifice all five Y's for one," Johnson said. "Honestly, Tamaqua was never ever in the black - at least in the 36 years that I've been around. We did fight for it and we thought we found a great home; which we did. But when you can't afford the operating expenses of the building, it's time to close."
The Tamaqua branch offered many programs including preschool, youth sports and many classes. "While we don't have all the answers at this time, we are hopeful to move forward with Jack & Jill and continue to be a part of the Tamaqua community, as we have been for over 40 years," Jack & Jill Preschool said on a Facebook post Friday morning. The Tamaqua preschool has been operating at the Tamaqua YMCA. "Thank you all for your continued support and encouraging messages as we look into our options. The preschool holds a big part of our hearts and we will share information with our preschool family as it becomes available."
Community residents have been vocal in expressing their support of the Y - reiterating that the venue is an integral part of the community for a multitude of reasons.
"Extremely friendly staff and individuals," said Steve Ulicny, a Tamaqua resident and Tamaqua Area School District educator of 20-plus years. "I'm not a gym guy, there's always that judgmental 'Oh they're looking at me kind of thing,' and I never, ever felt that way at the Y. It was a very positive atmosphere and I'm going to miss that for sure. I feel bad for a lot of the senior members of our community. That was really a place for them to mingle and socialize … They had top-of-the-line equipment. I will certainly miss it, but I know there will be people that will miss it a lot more than me."
The Y's Facebook post stated that bank-draft members will receive a refund check for their March membership dues. Annual-membership members will receive a refund check for the balance of unused fees paid.
"It's a hometown Y," Johnson said. "Everybody has been very supportive. I know everybody is sad to see us go, and we're sad to see us go. In the end, it is a business decision."
For more information, call 610-378-4717.