On This Date (April 23, 1987): Indians win CL first half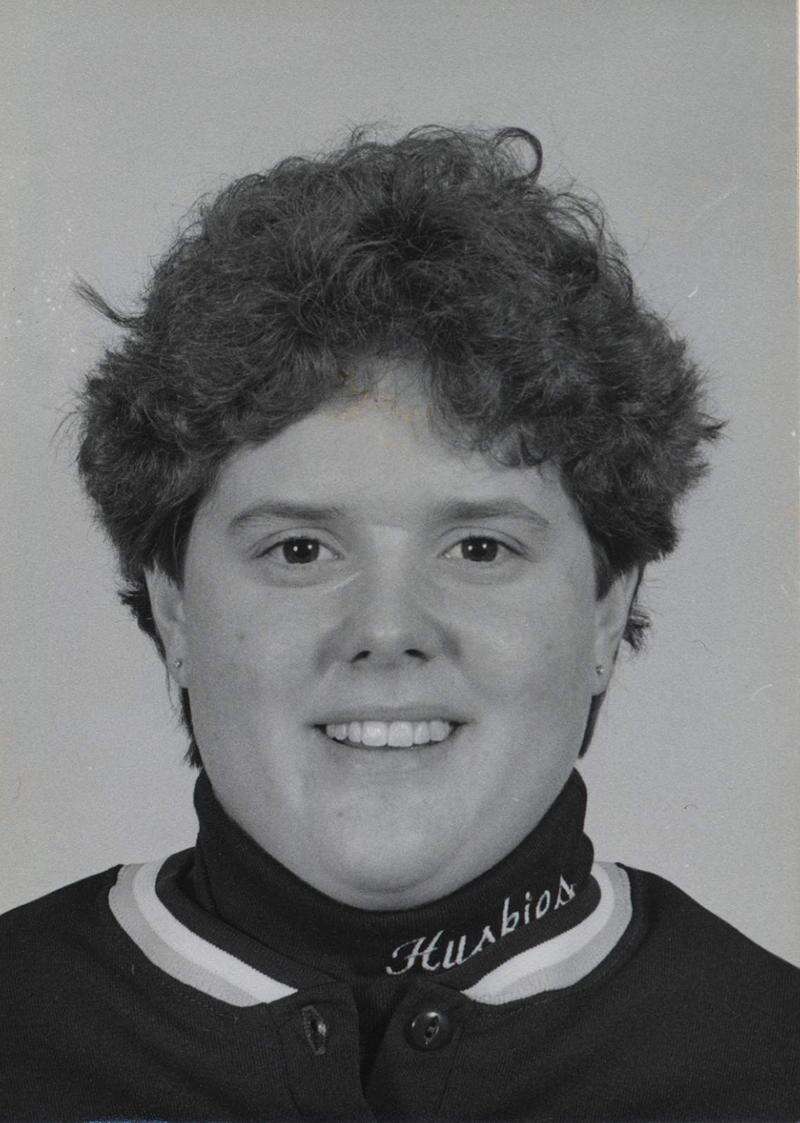 Published April 23. 2020 12:28PM
(EDITOR'S NOTE: Since May of 1999, the Times News Sports Department has featured an On This Date practically every day, highlighting an event that happened in the past. With the coronavirus putting a halt to sports locally and nationally, the On This Dates have been expanded to the stories that actually ran in the next day's newspaper. Today's On This Date story is from April 23, 1987).
By John L. Faust
Sports Staff Writer
Lehighton captured Centennial League first half softball honors with a 4-2 comeback playoff victory over Northern Lehigh at Northwestern yesterday. It was the Indians' first top finish in the circuit since they earned the 1981 season championship.
The Bulldogs picked up a one-run edge before the game turned into an old-fashioned pitcher's duel between winner Tawny Artz and freshman Nicky Warmkessel for four innings. Both went all the way.
Jen Horner's single began the action. She stole second while Artz retired Kim Henninger and Cathy Fronheiser. Steph Mack was stranded after her two-out triple to right drove in Horner. Henninger met the same fate after her third-inning double into center.
Meanwhile, the first six Indians went in order. Robin Haas' leadoff single broke the drought in the third. Infield flies by Michele Dietz and Heather Williams preceded Cheryl Strohl's ground single to short. The threat ended when Jean Buskirk popped to Bulldogs catcher Alyssa Turocsy.
Warmkessel's first walk came with two gone in the fourth. Jodi Hunsicker became the tying run when Cathy Kintz's triple across first base rode the line into deep right.
The pattern changed in the fifth. The Bulldogs missed a golden go-ahead opportunity when they loaded the bases without a hit and only one gone.
Sharon Mack grounded to short to start the inning before Kris Andrulevich was safe while Heather Williams had trouble with her shot to second. Horner beat a fielder's choice play, and Williams' bobble of Henninger's ball toward third filled the pads. Artz escaped when Fronheiser watched a close low third strike and Strohl scampered to snag Steph Mack's fly to center.
"I guess we have to get used to the pitcher," quipped winning coach Joel Christman as he recalled the pair of left-handed blasts that put his Indians up to stay with two gone in the fifth. A fly and strikeout brought the top of the lineup up to bat.
Strohl reached third when her shot passed inches above Staci Wanamaker's extended mitt in deep right. Jean Buskirk rounded the bases while the Bulldogs retrieved her grounder into the opposite corner.
Christman added, "We've lived with the big inning and had to come from behind all season."
The Bulldogs' sole mistake set up an Indian insurance run in the sixth. Hunsicker reached second when Horner's hurried peg toward first went out of play. Nicki Wentz stepped in as a pinch runner and scored when Kintz dropped a single into the hole between center and right.
Andrulevich began the Bulldogs' last chance with a double into right. Horner's hard fly to center was the first out. Andrulevich went to third while a 6-3 play retired Henninger. She scored when Fronheiser beat Williams' error at third. Steph Mack's fly to right ended the game.
The Bulldogs will revisit New Tripoli this afternoon to open second half action with Northwestern. The Indians are idle until Monday.
No. Lehigh 100 000 1 - 2 4 1
Lehighton 000 121 x - 4 6 3
Warmkessel and Turocsy; Artz and Haas. W - Artz. L - Warmkessel. HR: Lehighton - Buskirk (5th, one on).