Hoffman is named club's April Girl of the Month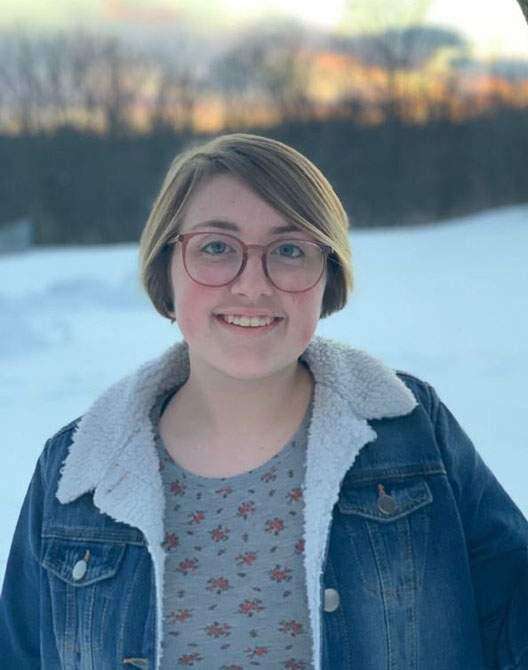 Published April 18. 2020 06:45AM
The Woman's Club of Slatington is pleased to announce that Northern Lehigh High School senior Madison Hoffman has been chosen as their Girl of the Month for April.
Madison is the daughter of Adrian Kuhns and stepfather Jonathan Miller, and Jesse Hoffman and stepmother Agnieszka Minorczyk of Walnutport. She has a brother Tyler Hoffman and stepbrother Kamil Minorczyk.
Her activities include Northern Lehigh Theatre Troupe, marching band, concert band, writer for The Slate (newspaper), and senior student school board representative. Madison also is interested in writing and drawing.
She is the president of the marching band, and production manager of the NL Theatre Troupe.
Her future plans include attending DeSales University, majoring in filmmaking, and then pursuing a career in editing.