Spotlight: Banners continue 'warm and welcoming look' to visitors who visit Palmerton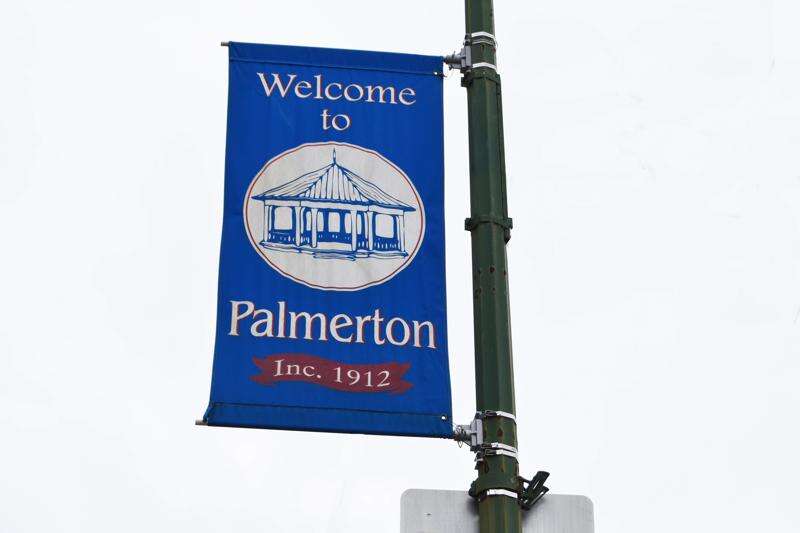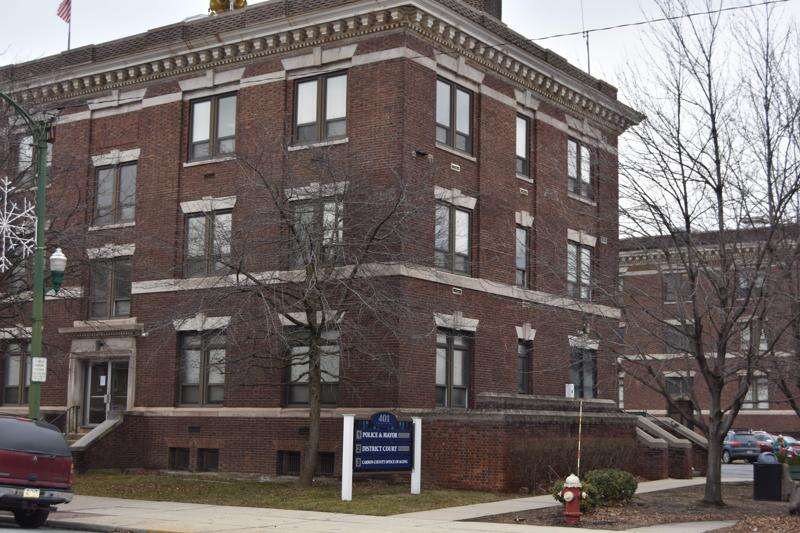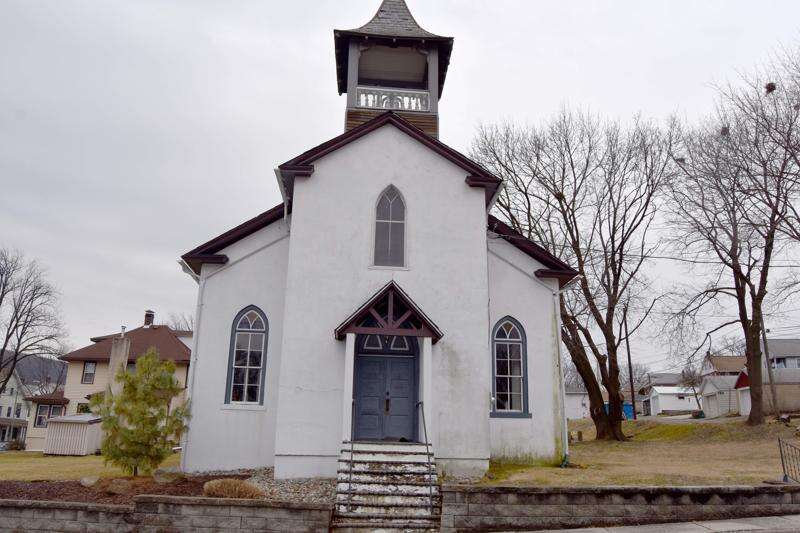 Published March 21. 2020 07:08AM
It's been over two years since Palmerton's official inclusion in the National Register of Historic Places.
Since that momentous occasion, historic banners have been installed and adorn the main strip of the borough's downtown.
So ended a process that began over a decade ago and culminated with the borough being listed on the National Register of Historic Places on Jan. 19, 2018.
Historic District
But before the borough could earn its distinction, it had to be determined whether it had sufficient historical significance to justify an application for listing by the National Park Service on the National Register.
Palmerton Area Historical Society member Peter Kern noted that the borough was one of the first planned communities in the state. To be eligible, the town had to meet standards involving its "age, integrity and significance."
In addition, Kern said it had to be at least 50 years old and look much the same as it did in the past, and it had to be associated with significant architectural or engineering achievements.
"The unique relationship between the town and The New Jersey Zinc Company certainly met that last criterion," Kern said.
Kern said a nomination required the assistance of a historical preservation consultant, and to help underwrite the cost, the historical society obtained a state grant to complete the photography and documentation necessary for submission.
He said that in 2012, the formal submission was forwarded to the Pennsylvania Historical and Museum Commission for its review, but minor revisions were necessary before the application could be approved and forwarded to the Interior Department in Washington, D.C., where the process stalled for two years as additional changes had to be made.
Kern said that the original submission had included part of the Zinc Company's East Plant, and they had to be removed before it could be approved.
That left the area roughly bounded north and south by Harvard Avenue and Avenue A, and east and west by Eighth Street and Tomb Street as the official historic district.
Kern said the revised documentation was provided, and the National Park Service gave it approval and formally announced it in the Federal Register on Jan. 26, 2018.
Banners
Kern explained how the banners came to be.
"We initially placed banners on Delaware Avenue over 20 years ago during the celebration of the centennial of Palmerton's founding," Kern said. "We've replaced them several times since then; this is the third iteration of banners on Delaware Avenue."
Kern said each banner lasts anywhere from six to nine years before they need to be replaced.
"What we did several years ago while we were applying for National Historic District status was instead of placing about 70 to 80 banners along Delaware Avenue, we only put half that number on more or less alternate poles along the entire stretch of Delaware Avenue," he said. "When we did receive National Historic District status two years ago, we had new banners created that simply said a National Historic District, and we placed those on the poles that we kind of had left without banners."
Kern said he believes the banners "continue the warm and welcoming look that we provide to all people who come into the Palmerton community."